I wish you a Happy New Year!
After several days of absence, here is the first article of 2017!
I was fortunate enough to interview Snem Yildirim to present the Studio Zigzag brand developed with her sister Didem.
Meanwhile, Snemlaunched a personal collection and a website.
I encourage you to discover it if it is not already done!
Jewel : Kanavice Series, Brooch
Designer : Snem Yildirim
Materials : powder coated brass, re-cycled plastic bottles (nylon wire), steel
Website : www.snemyildirim.com
Thank you Snem for this beautiful brooch!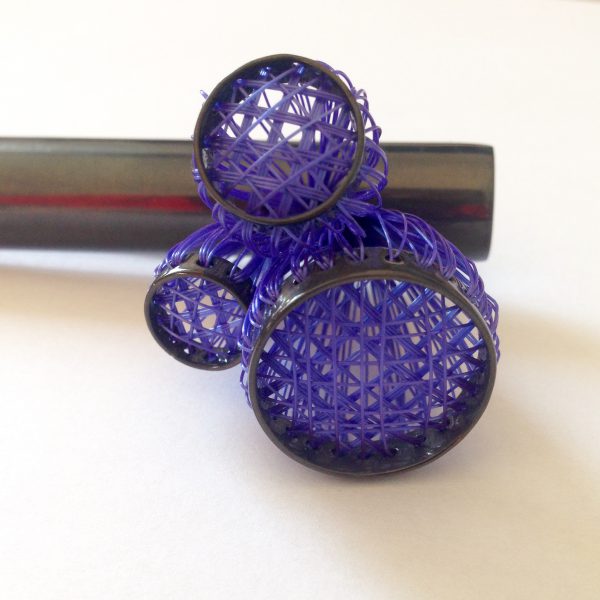 Photo de couverture : © Snem Yildirm, autres photos : © L'Envers du Décor www.lenvers-du-decor.com