How does an idea appear? How does Malin organize her work? Here are more details about her workshop, her tools and her creative process.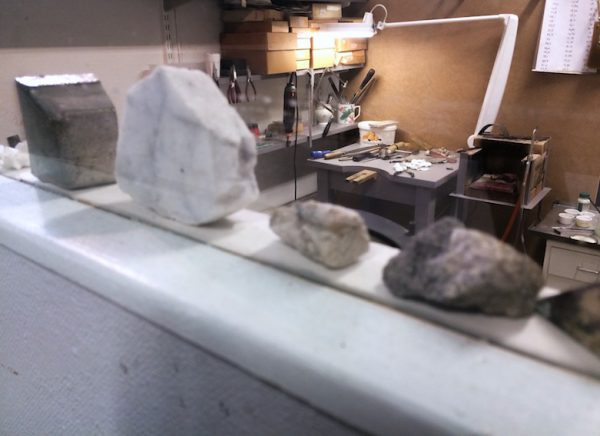 Where do you work?
I have had my studio in Stockholm for 6 years, and still do. But I am seldom there these days. Since I moved to Halmstad I have had my studio in an outhouse at my family's estate. It has been peaceful and fantastic, overlooking the fields and grazing horses. Me and my boyfriend are now however renovating a space in the city where we both are going to work. Moving in soon!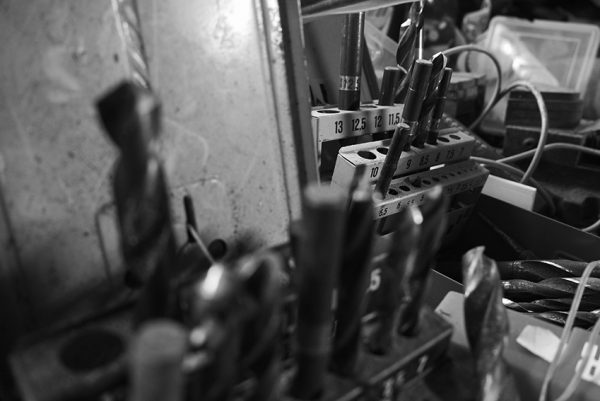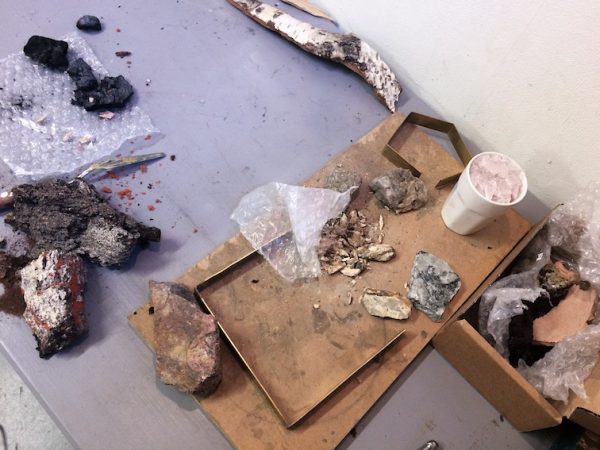 What is your favorite tool?
I must say my hands.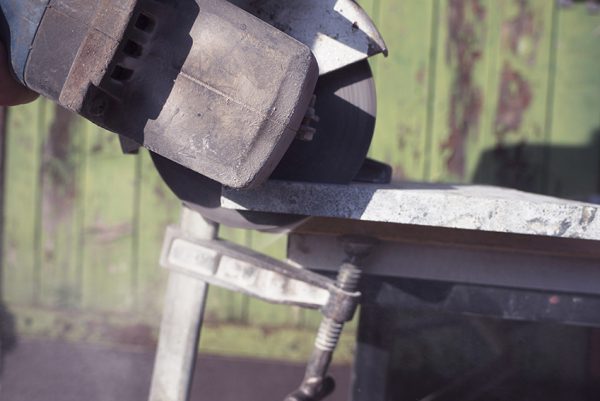 What are the other tools you use? 
Jeweller's saw, small files, emery sticks, grinding machine, blow torch, pliers etc. There are a lot of tools.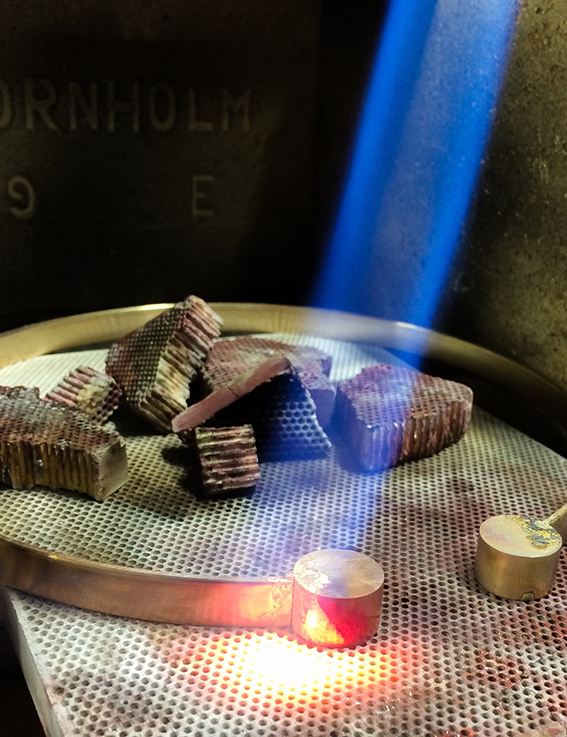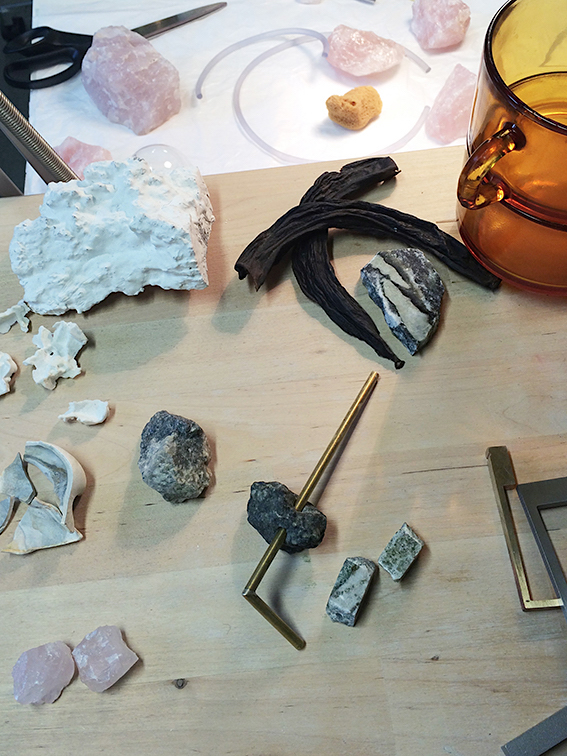 Which raw materials do you use? Which one do you prefer?
I have the last years mainly used different kind of stones and polypore. I do not have a favourite material I am to curious to linger on. I am constantly looking for new experiences and materials.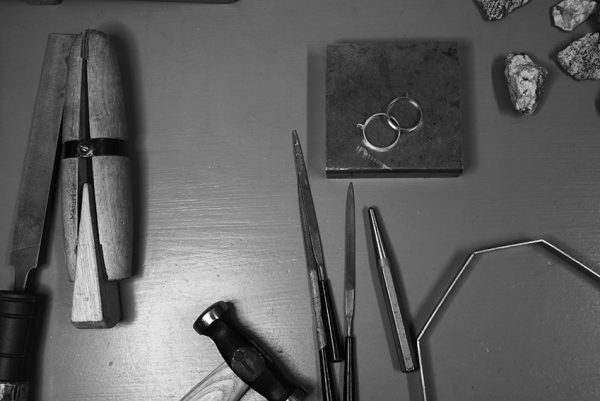 How do you choose your raw materials? Where do you find it? 
I often stumble upon it in some way or another. For my latest projects I have found the stones and polypore when strolling in the forest.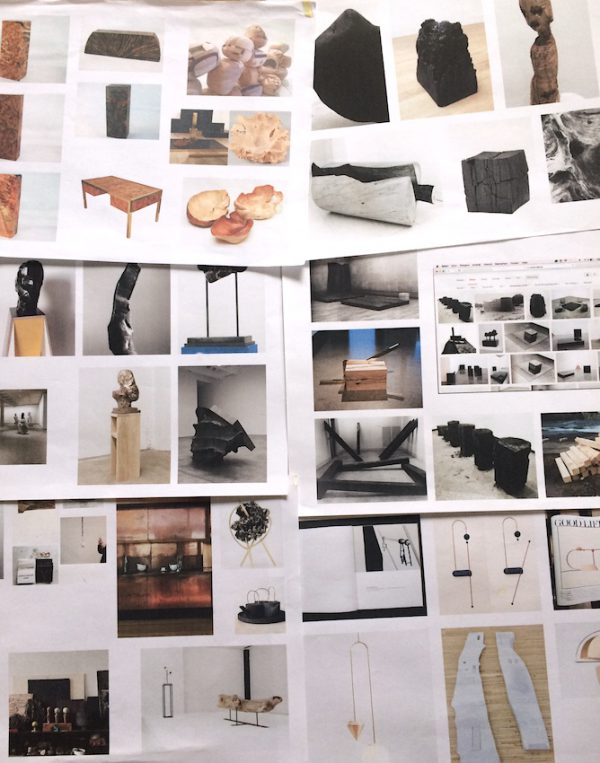 How does your creative process work (moodboard, sketches…)?
I often start with a material or a feeling for a special characteristic or structure. The first is preferred, otherwise the process can be quite long before I find that perfect material on my mind. I start by making a mood board, then sometimes sketching on paper.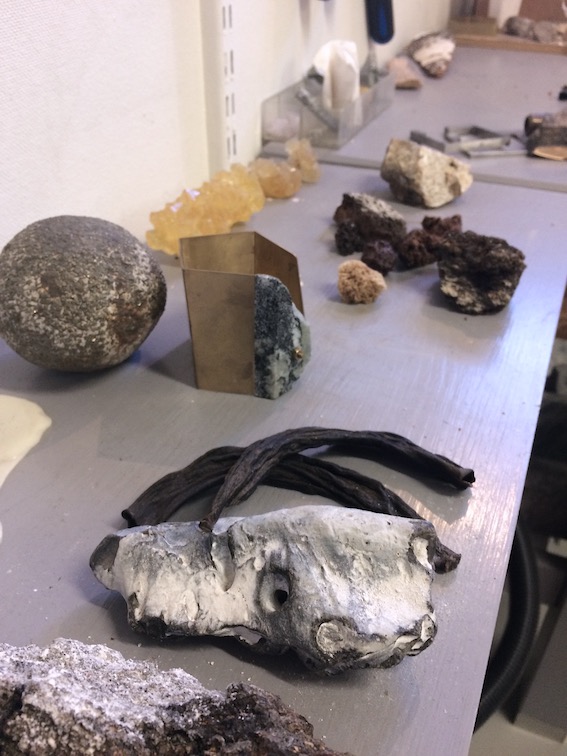 The most important part is when I start sketching directly in the materials. I build details and parts that I play around with. It can best be compared to laying a puzzle. During this period I take a lot of pictures of what I build, this allow me to change and rebuild. When I get stuck (which I always do at some time in the process) I can go back and have a look at the pictures. Then I often see new things that I did not recognize the first time. It can sometimes be a long process.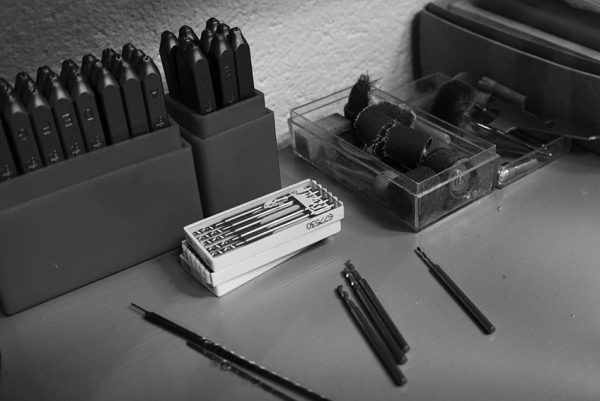 What does a usual day in your workshop look like?
It very much depends on what I am working on at the moment. Right now I am mostly renovating. Painting building furniture etc. But I try to have a routine where I start the day by doing the boring stuff. Reading, answering emails, administration so that I then can work without interruption in the studio.
To read the next part : Malin Henningsson – 3/3 More details about Malin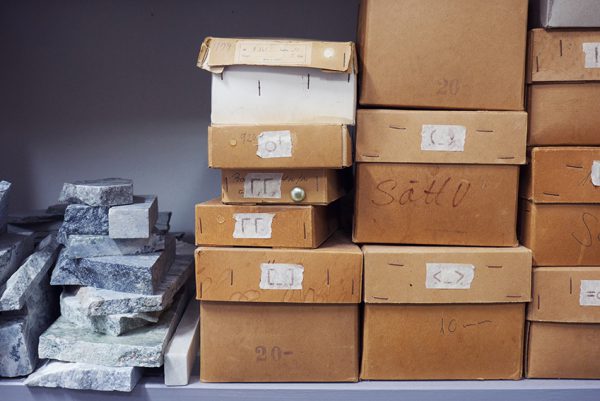 Photos : © Malin Henningsson. Photographies fournies par Malin Henningsson et publiées avec son autorisation.