To conclude this interview, let's ask some personal details to Malin to discover her tastes, her challenges and her projects.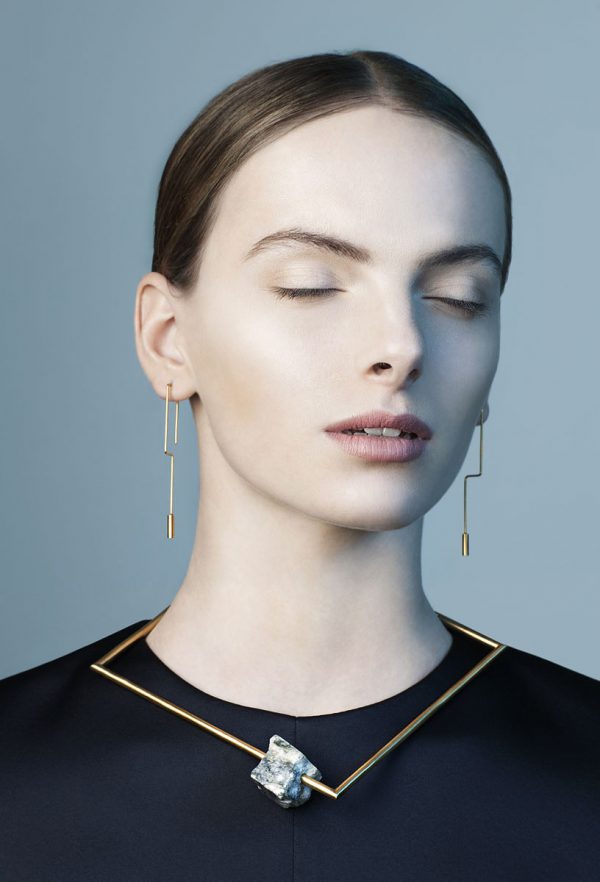 Could you please mention 3 designers you like?
Karl-Johan Hjerling – Furniture designer
Sarah Illenberger – artist, illustrator and designer
Mia Larsson – jewellery artist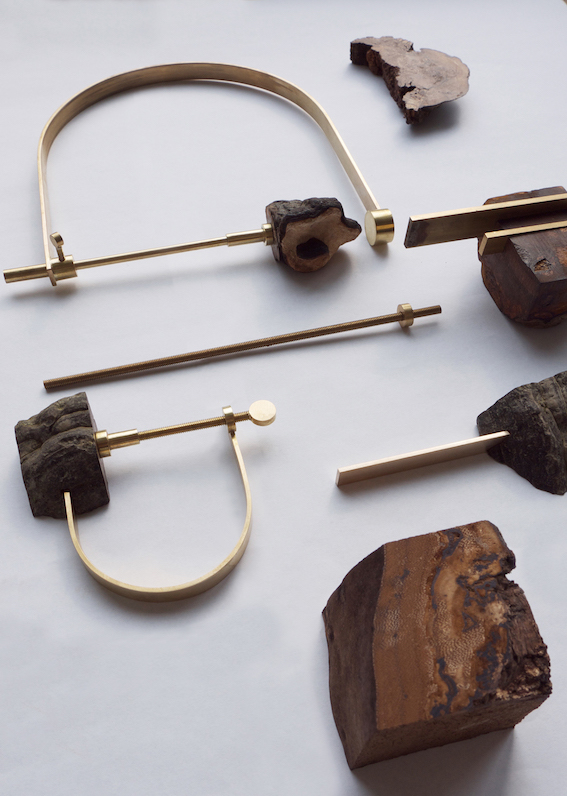 Can you name major artists who inspire you (artists, musicians, actors…)?
Not one in particular but strong women that stand up for female rights and sisterhood.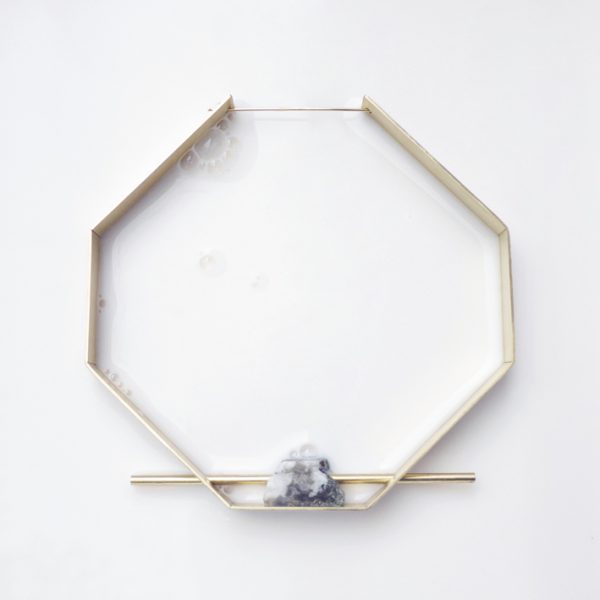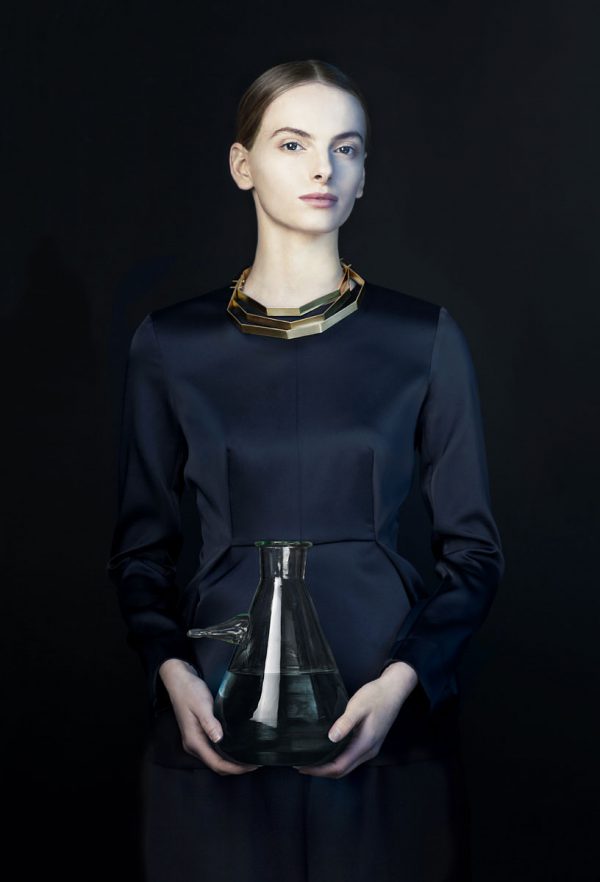 Do you have favourite jewels? What is their story?
I have an old brooch that used to belong to my grandmother that I hold very dear.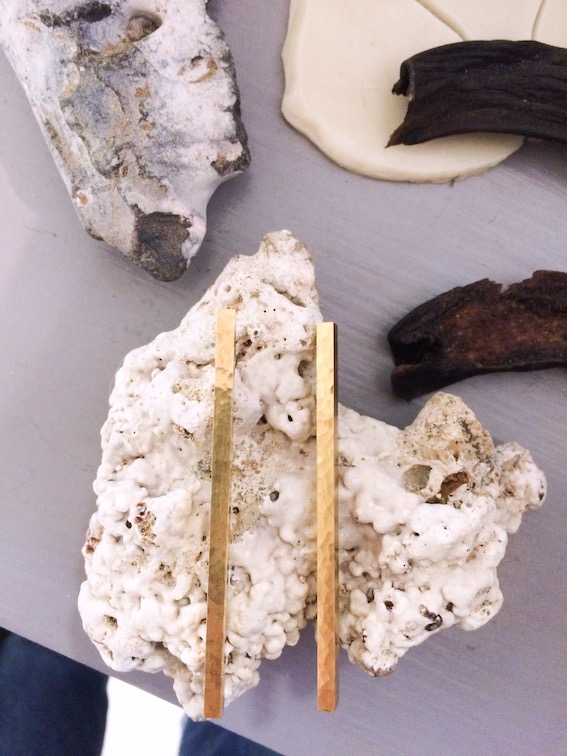 What are the necessary qualities to do your job?
Patient, energetic, creative and being able to ask for help (being aware of your own shortcomings).

What would you advise to a new designer?
and get a mentor.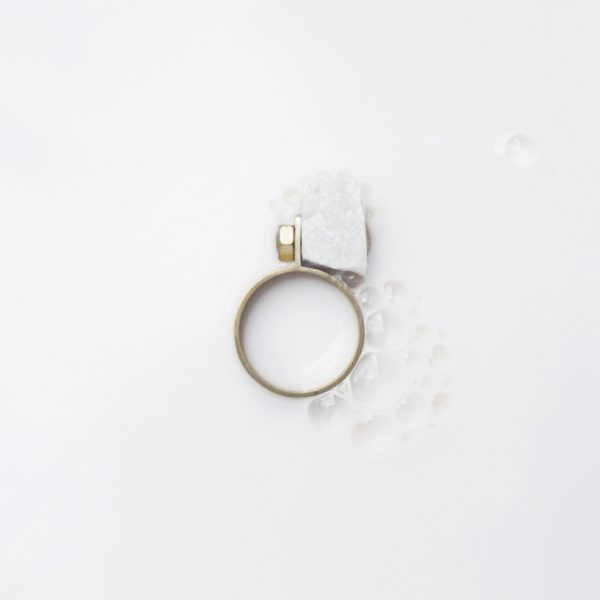 Is there a piece, made by another designer, you would have loved to create?
Sooo many.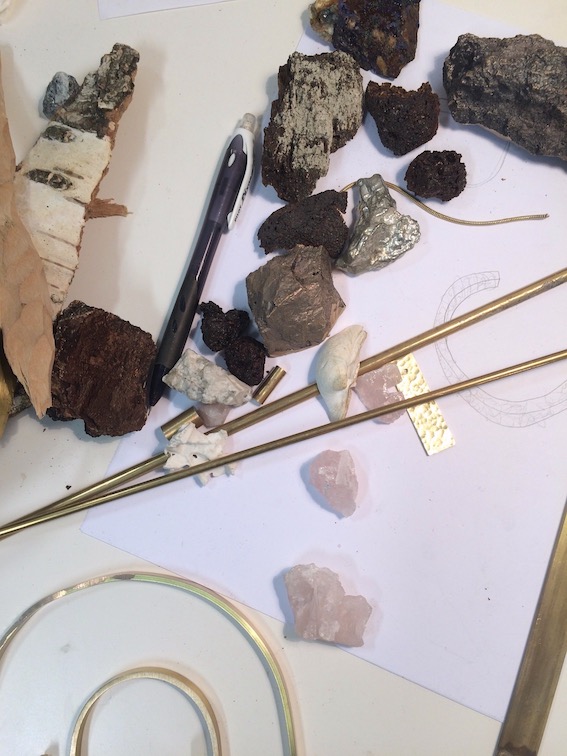 What is challenging in your work today?
Always too little time.

And what is rewarding?
Doing what I love, creating remarkable things with my hands.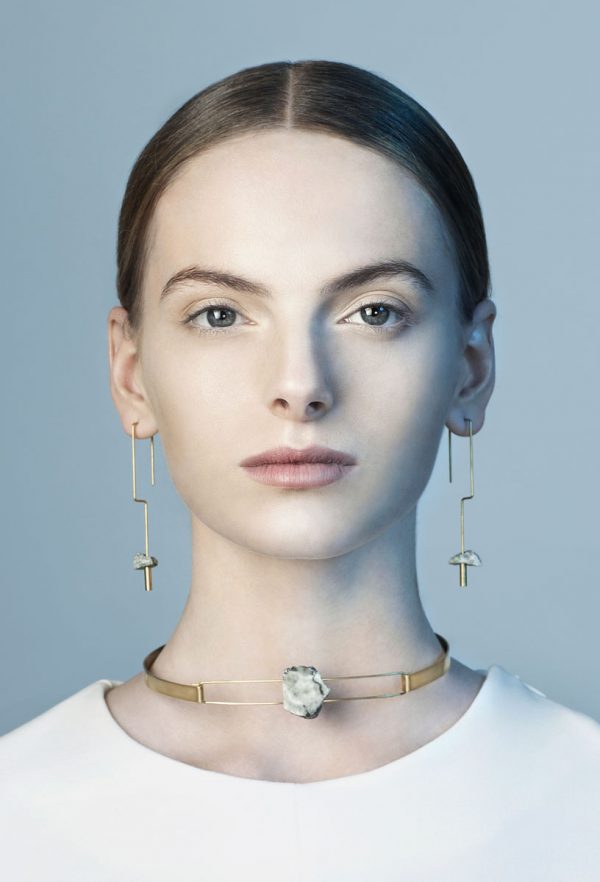 What are your projects?
I am working on several different projects at the moment…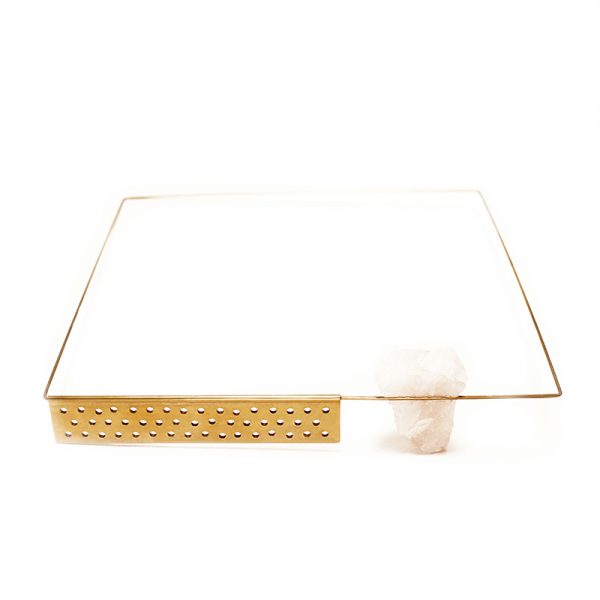 Thank you Malin!
To find Malin Henningsson :
Website : www.malinhenningsson.com
Facebook : Malin Henningsson Jewellery
Instagram : @malinhenningsson_
Photos : © Malin Henningsson except when this mention appears : © Vandal Photography . Photographs provided by Malin Henningsson and published with her approval.