Malin Henningsson is a Swedish jewellery artist and designer. Inspired by industrial environments and organic materials, Malin creates minimalistic wearable sculptures. She is interested in textures, materials, colours and shape to create an intriguing, sophisticated and ambitious work.

Could you please introduce yourself?
My name is Malin Henningsson, born in a town by the sea in the south-west of Sweden, called Halmstad. I have been living and working in Stockholm for about 13 years but about a year ago I moved back to my hometown where I have met love. We are now pursuing our shared dream to live and work closer to nature.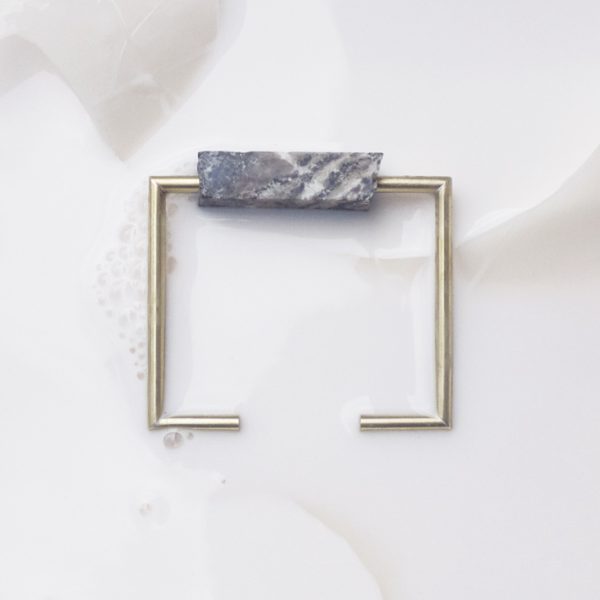 How would you define your universe?
Materials, textures, shapes, hands. These four words are always present in my creative process.
I am intrigued by materials and materiality. Both in an aesthetic way – texture, colour, shape, but also in a social context – how we relate to materials in everyday life and the values we put into. Hands because my hands are my most important "tool". I am a maker!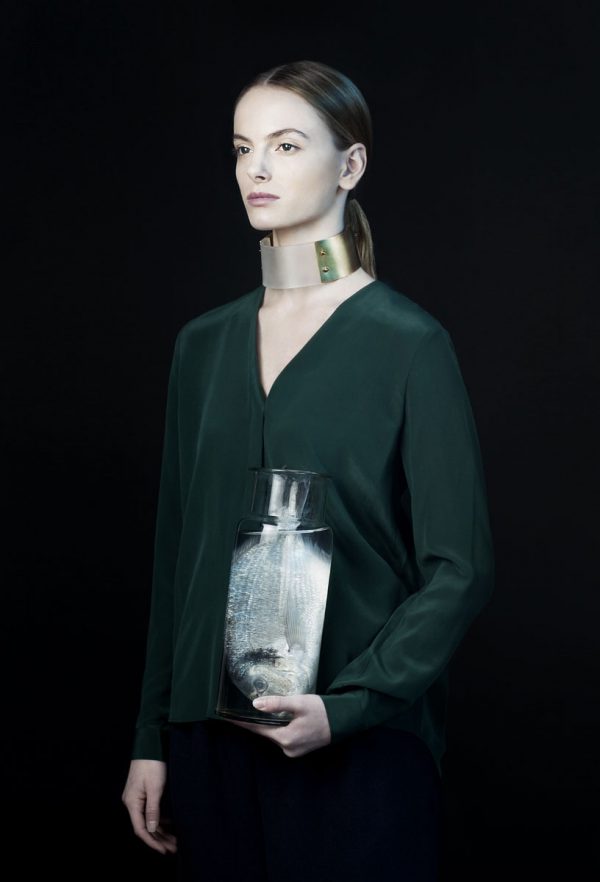 Photo : © Vandal Photography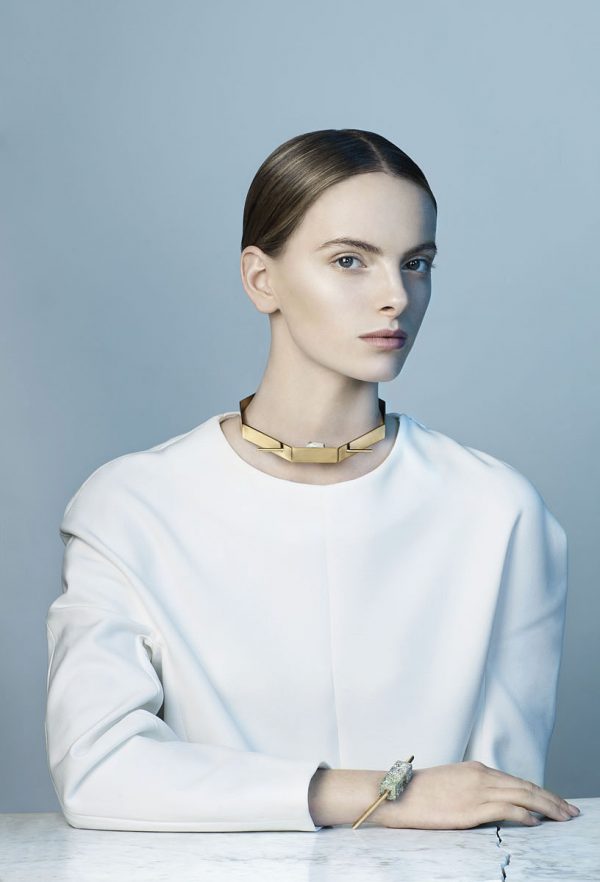 Photo : © Vandal Photography

When and how have you decided to launch your activity?
I started in 2013 and I have mostly worked with selling through my own webshop. However with some retailers.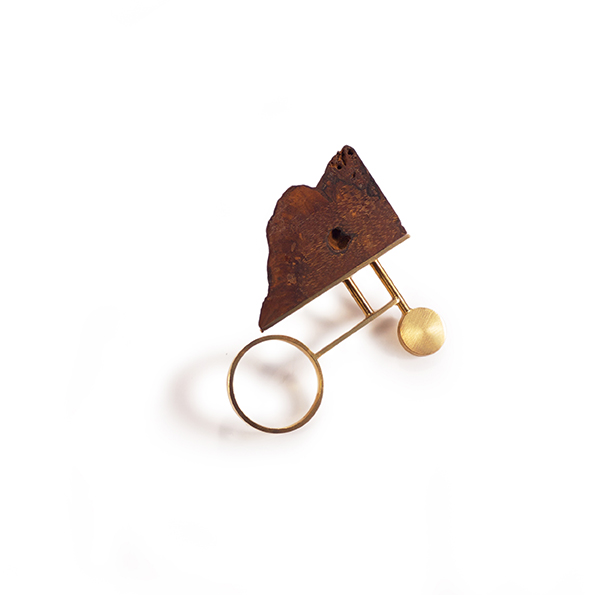 What is your background (studies, former activity)?
First, I went to a two-year foundation course in silversmithing and blacksmithing at a school located in a small village in the middle of the deep Swedish woods. After that I moved to Stockholm and took a one-year course in Art history then went on to Konstfack (University College of Arts Crafts and Design) from where I hold a BFA in jewellery and a MFA in Textiles.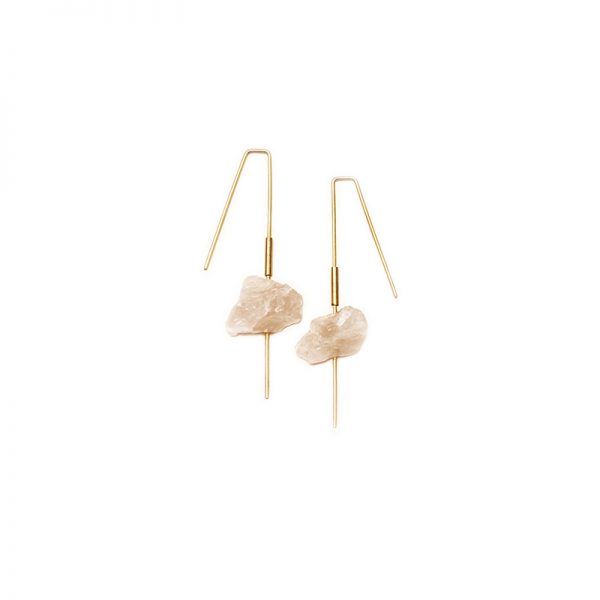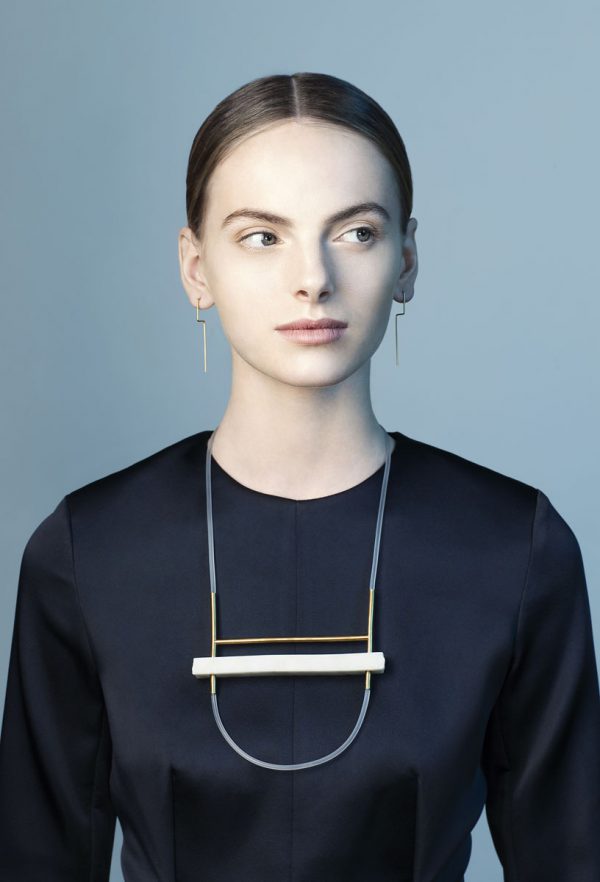 Photo : © Vandal Photography

How did this passion start?
I do not know really. I have always been interested in art and design. Drawing, painting and building stuff. That it became jewellery is more or less coincidence.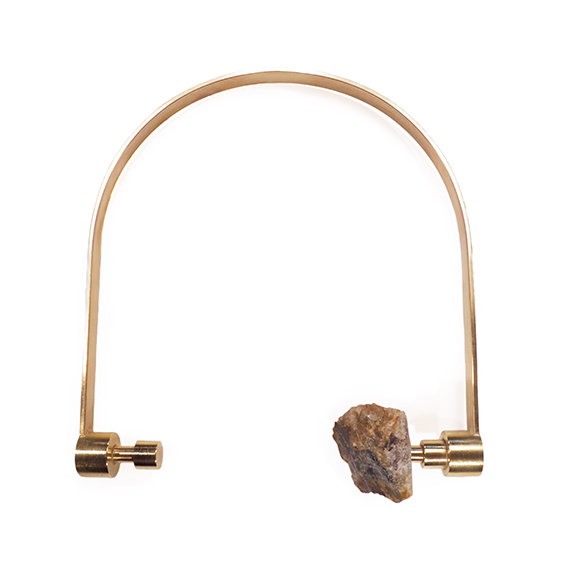 When have you created your first piece and what was it?
I made my first piece of jewellery for a design project in high school. It was absolutely awful. I hated how it looked and I hated making it…I still remember saying to myself that jeweller was a profession I would never pursue… and here I am now.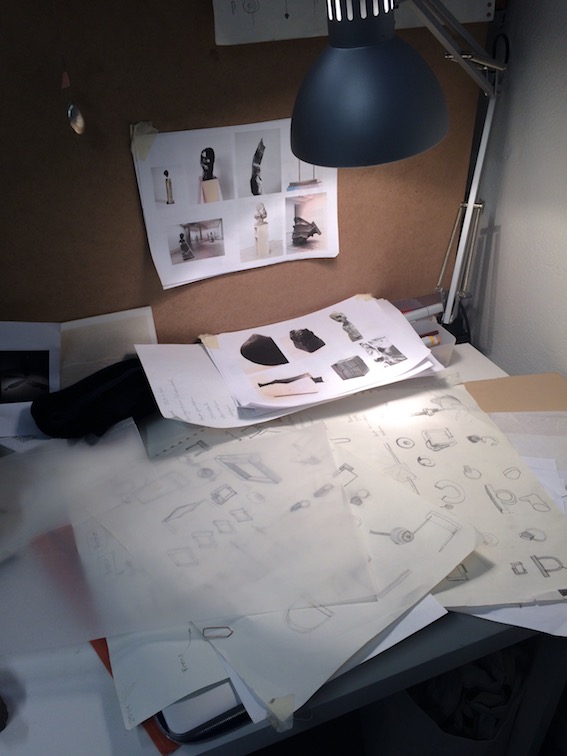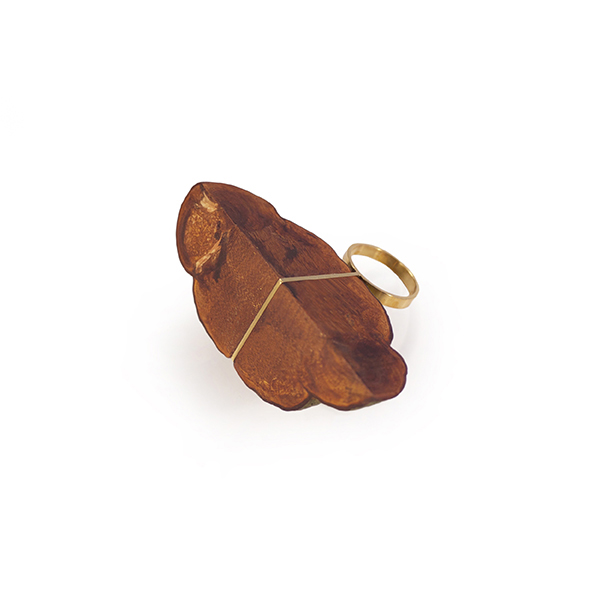 Where does your inspiration come from?
It can be ordinary objects and details in my everyday life. Often a material or a colour, pattern or surface. I love industrial environments and mechanical workshops or garages. That aesthetic really speaks to me.
To read the next part : Malin Henningsson – 2/3 Know-how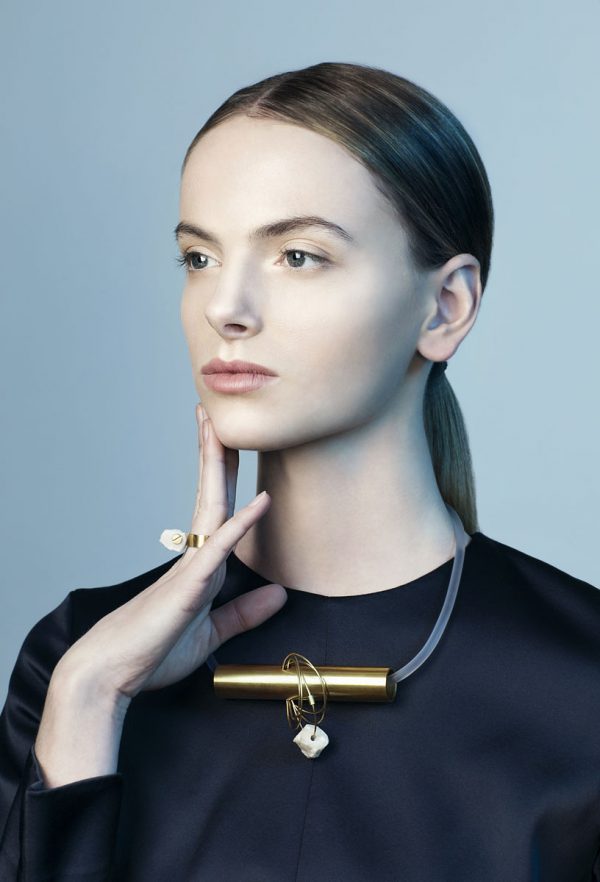 Photo : © Vandal Photography
Photos : © Malin Henningsson except when this mention appears : © Vandal Photography . Photographs provided by Malin Henningsson and published with her approval. Cover : © Vandal Photography.