Pierre-Henri is a newcomer in the jewellery field. He explains the difficulties related to the launch of his brand, his love of handmade work and his projects.
Can you name jewellery designers you like?
Alix, designer of MySen's jewels. She is a young designer I met during fairs, I love her working approach, the skills she uses and her work delicacy. I am afraid I have a lack of culture about jewellers!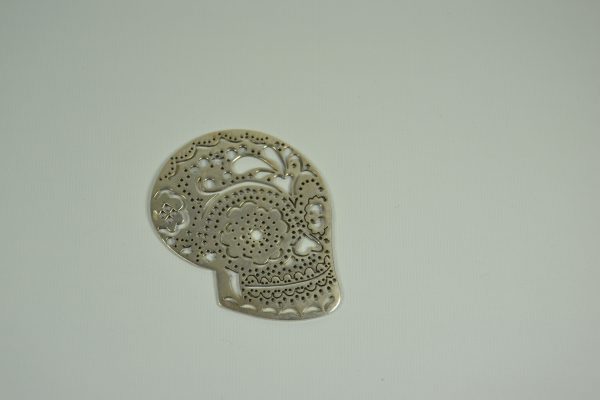 Could you name other artists you like?
Not really…I mean no artist directly inspires my creative work or my approach. I like Dennis Hopper but except a reference in the brand name – small nod to Easy Rider – he doesn't inspire my work.
Do you have favourite jewels?
No…During a period, I wore many Touareg jewels I bought in some Morrocan souks and now I only wear one of my pieces but there is no specific meaning!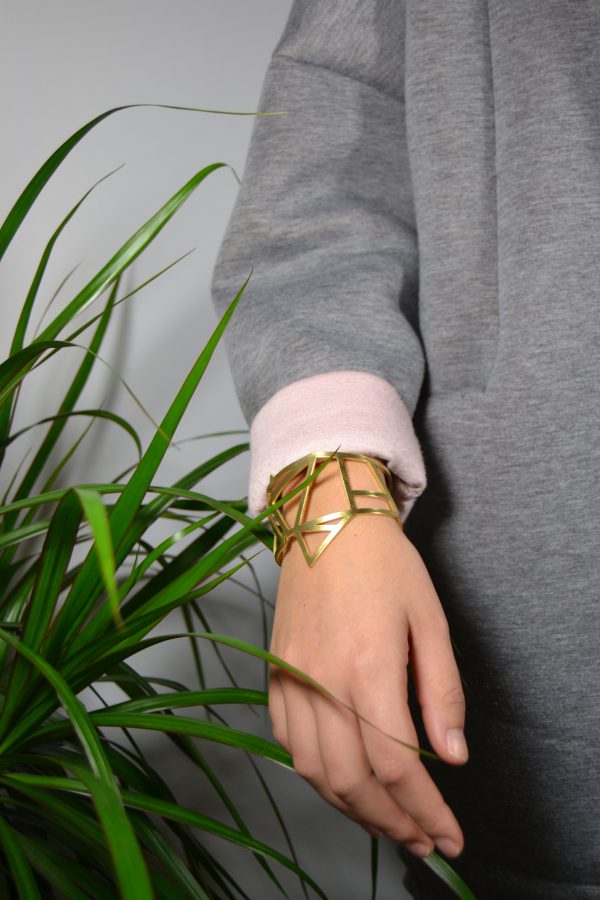 What are the main qualities to be a good jewellery designer?
Creativity, knowledge and mastering of techniques on specific materials.
What would you advise to a new jewellery designer?
I consider myself as a new jewellery designer! However, we live in a place and a period in which we can easily launch an activity so you have to try this experience as a designer and, in any case, it is very rewarding?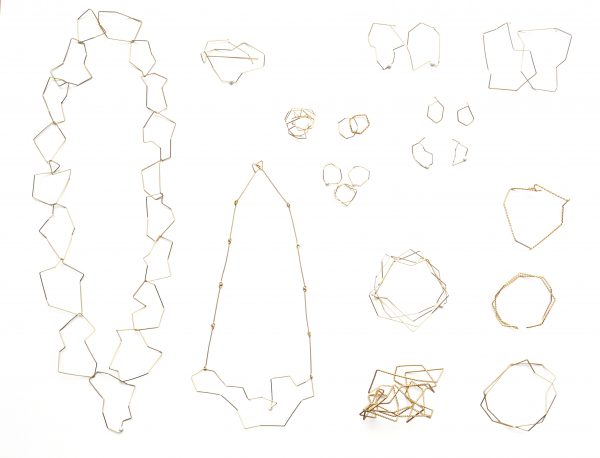 Is there a jewel – made by another designer – you would have loved to create ?
No, but there are designers universes. Their inspiration and the beauty of their pieces fascinate me a lot but I don't want to create it instead of them. You have to admit that thay are more talented people and I admire their work.
Moreover, there are design approaches in the contemporary jewllery field – it is more like sculptures – that I find very interesting and very fascinating even if they are museum or fashion shows pieces.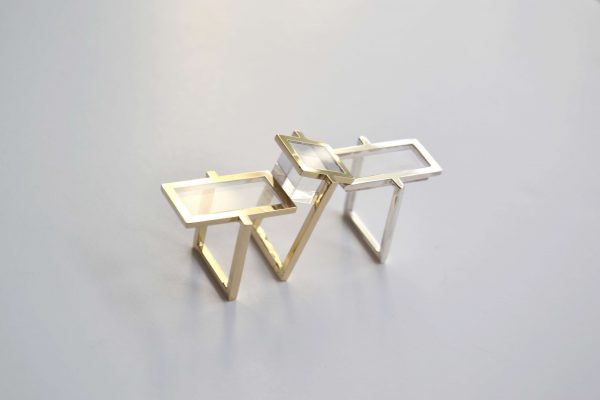 What is challenging when you are a jewellery designer?
Whatever field, setting up a new business is a challenge! Regarding jewellery, it is a futile object, it is created for a specific need so your work has to please and you have to find your customers. You have to know how to put yourself forward. In the creative field, jewellery is probably the easiest universe to integrate because everything can be a jewel and everybody, today, can buy materials to create jewels without having technic skills. There is a huge competition a large variation of prices among designers. You have to find your place, to find distribution channels adapted to your image, to communicate a lot, to be on social networks. You must know how to do many things, I'm not there yet but I am learning. Furthermore, you must persevere, do the right choices , not forget yourself and step back. It is a rewarding and demanding experience and it is far from easy everyday. I know there are still many parameters to improve if I want to develop Peter Hopper in a lasting way without being totally overwhelmed by it.
And what is rewarding?
To create with my hands, to imagine and then produce jewels and when I hear that my image, my universe, my creations and my booth during fairs are beautiful, accomplished and consisten. I am proud to have achieved all this work regardless the future of Peter Hopper!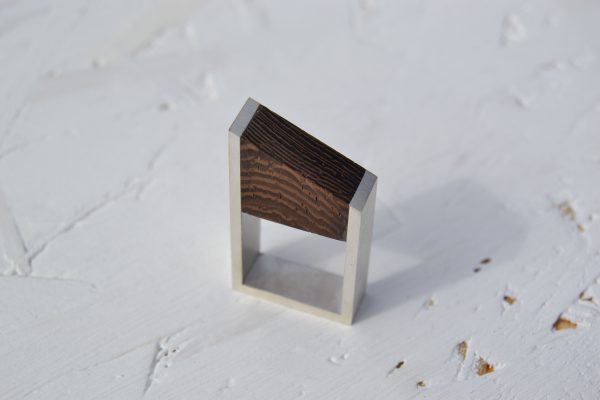 What are your projects?
2016 was my first full time year on the brand, I will need 3-4 years to know if Peter Hopper can become a lasting brand. However, during this year, I learned to realize all the things you have to do to make it work. There are also a random variable and some luck. There are meetings that can push forward things but you don't really control it. In any case, in 2017, I need to put all the cards on the table, to re-appropriate some free time and not to live only for Peter Hopper. 2017 will be the year of organization and choices for the next phases. My target is collection for men and maybe more micro collections with unique pieces. It is only based on a creative wish, the inspiration of the moment!
Which designers would you like to see on L'Envers du Décor?
Why not Alix, designer of MySen !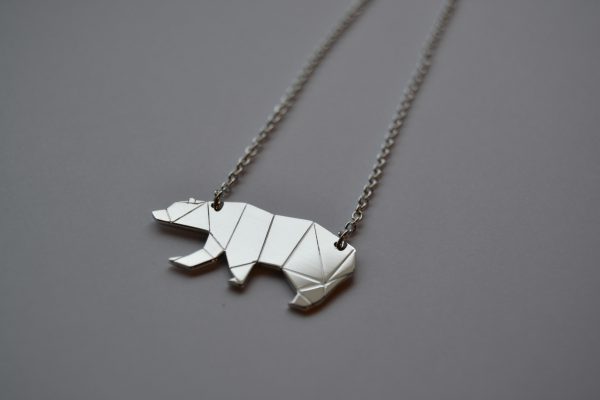 Thank you Pierre-Henri! 
To find Pierre-Henri  : 
Website : www.peterhopper-bijoux.com
Facebook : www.facebook.com/Peter-Hopper
Instagram : @peterhopper
Photos : © Peter Hopper. Photographies fournies par Pierre-Henri Bouhier et publiées avec son autorisation.