AURÉLIE GUILLEMIN – INTRODUCTION
The evolution of Aurélie Guillemin's jewels
Aurélie Guillemin's jewels are alive. Observing the evolution of jewels is fascinating. They are born in Aurélie's hands, they change and age like the vegetation around us. Between the materials mastery and random variation driven by oxidation, these jewels slowly change but magic immediately happens.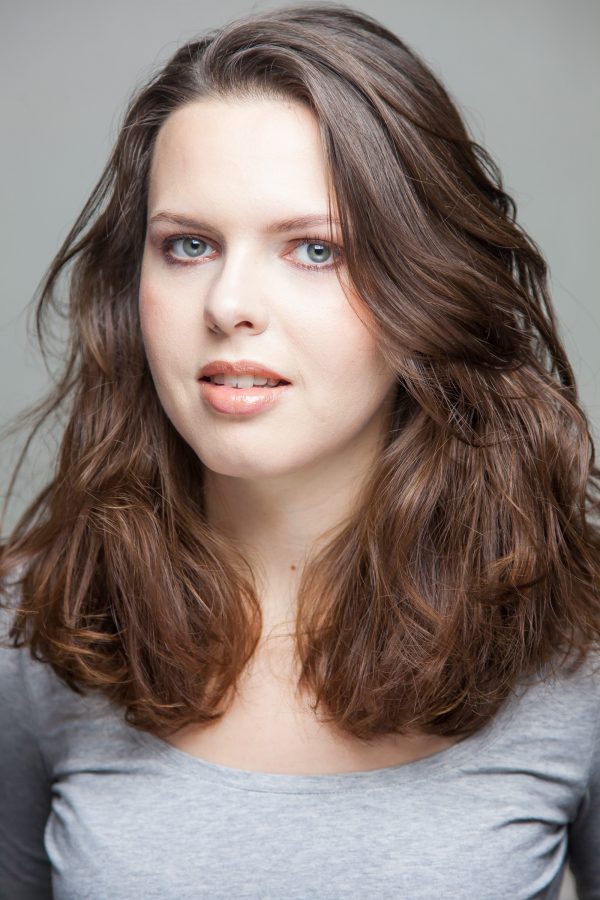 © Greg Robinson

Can you introduce yourself?
My name is Aurélie Guillemin and I grew up in a small village, in the North of Lyons (France). I have been living in the South of France for a few years now, I have launched my jewelry activity in Montpellier and I am now in Arles.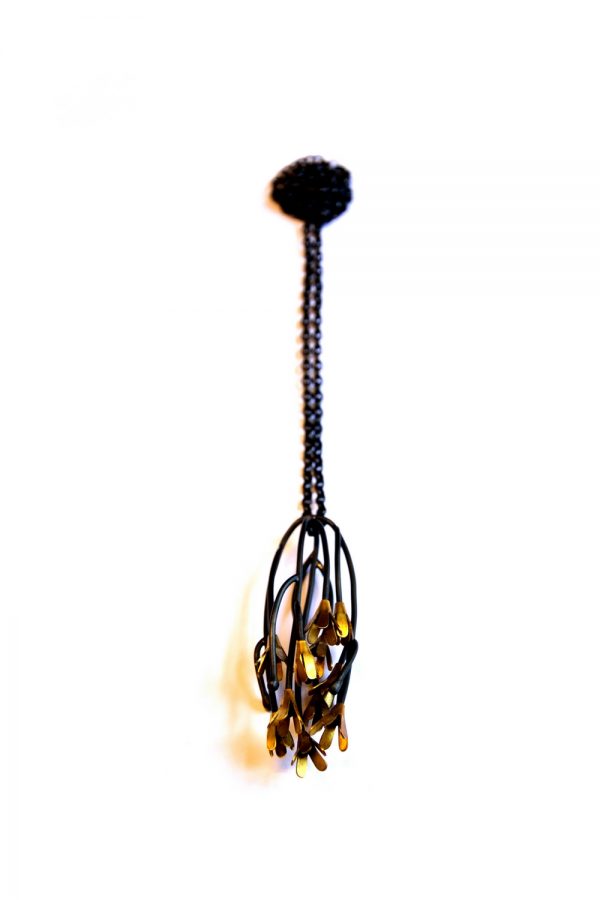 How would you define your creative universe?
I grew up in the countryside and I have always had a very strong connexion to nature. I think my pieces are related to the contemplation of nature and the perception of what it communicates. It is a work about nature and what I feel when I walk in the country, the mountains or on the beach.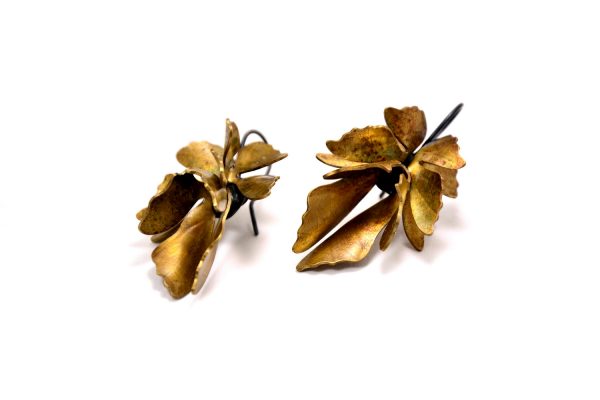 When and how did you launch your activity?
Just after college, I decided to make jewelry, I did internships before entering a jewelry school. It allowed me to confirm my interest in metal. Therefore, I entered a jewelry school in Lyons during six years from CAP to DMA degrees. After my studies, I didn't feel ready to launch my own company so I've worked during a year and a half in a big company that produces jewels for Cartier, Van Cleef & Arpels, Dior, etc. I made jewels and industrial development with a small team. I discovered many techniques that have initially nothing to do with jewelry. These techniques were adapted to jewels and it was very interesting. However, I missed the creative aspect of jewelry. I left this company, I traveled during a month and a half to Sweden and I started my company when I got back. I went to Sweden to speak English, to immerse myself in nature, to have a break and to clarify some things.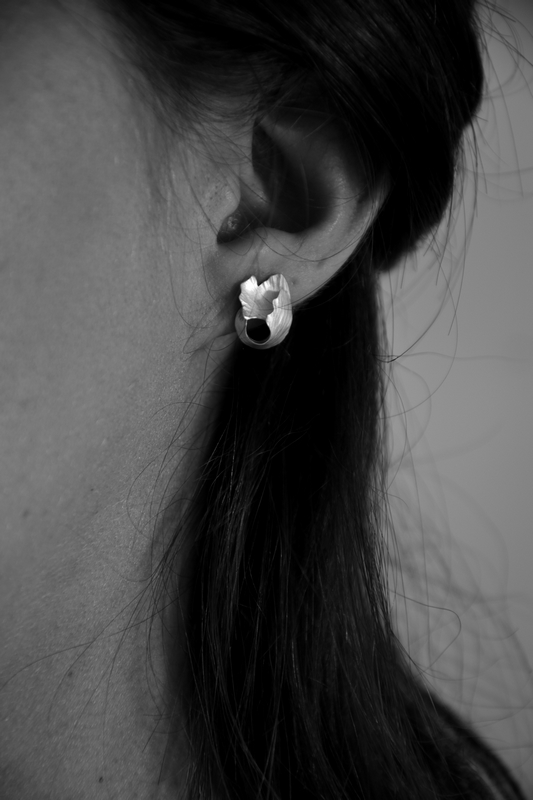 Have you seen the work of Swedish jewelers?
I visited galleries of contemporary jewelry and discovered their pieces and I realized it was exactly what I wanted to do. My eyes were shining in front of all these jewels, I wanted to make this kind of jewels.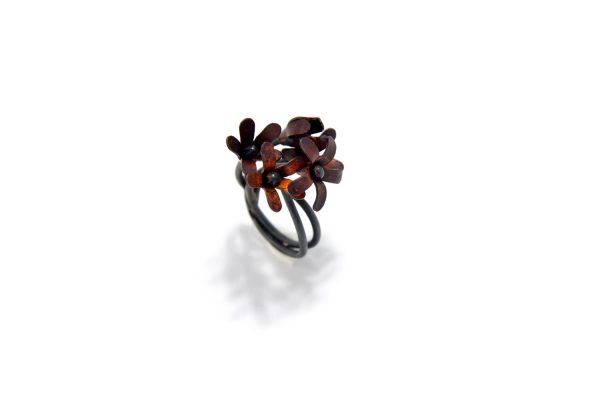 Are Swedish jewelers very different from French jewelers?
They are bolder. I don't know if that's because the contemporary jewel is more democratic than in France but they use other materials, other shapes, they make huge jewels, etc.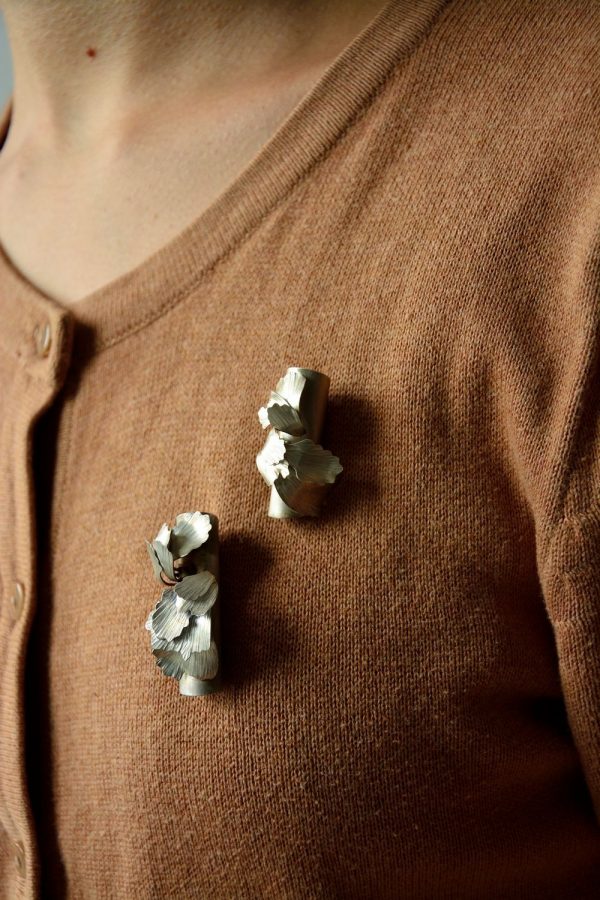 How did your passion start?
I have always made handcrafted stuff, I liked to draw and tinker with wood, metal and everything that came into my hands. I also sewed a lot and I quickly realized that I was losing all sense of time during these activities. I could spend an entire day on a piece without realizing it, it was fascinating. The attraction for jewels happened by accident. Metal quickly fascinated me because we can make many things but there are also many constraints. By working and becoming familiar with metals, I realized that every metal has its own way to react. It takes time to know each metal.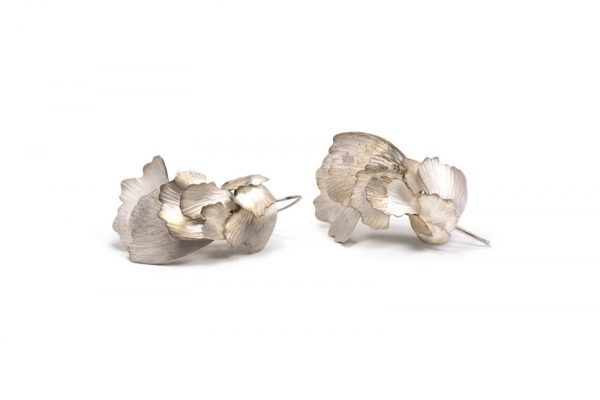 What is the first jewel you ever created?
I did an internship during a week with a jeweler. I gave me a subject, I had to draw my initials and make a pendant. I drew, I sawed, I filed and drilled it. These were my first steps in the jewelry making.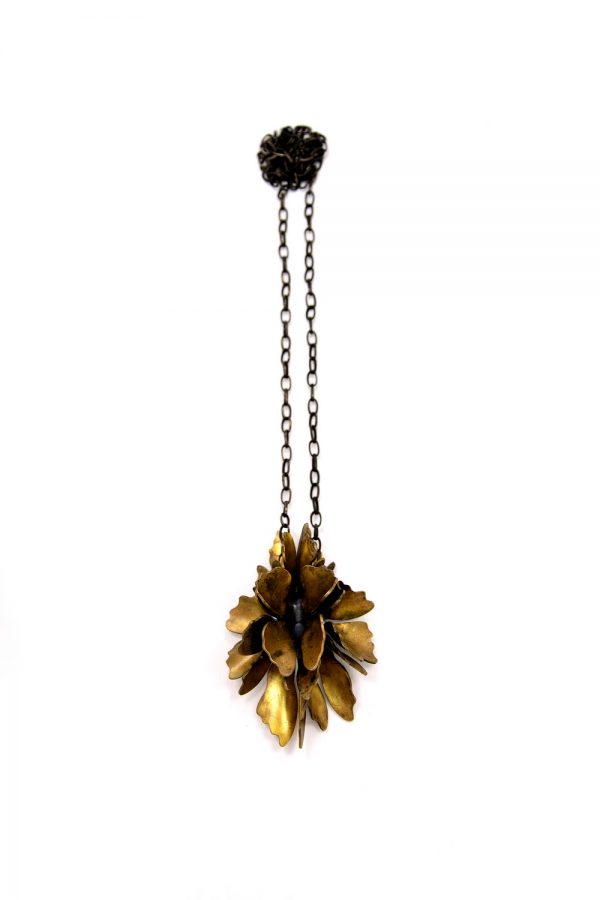 Where does your inspiration come from, apart from nature?
As long as it is beautiful, it is inspiring. I am fascinated by historical buildings, architecture and gardens. I am often attracted to pieces or places that represent vegetal patterns. Moreover, when I plunge into creation, I am inspired by music. I listen to atmospheric music, the Pink Floyd, etc.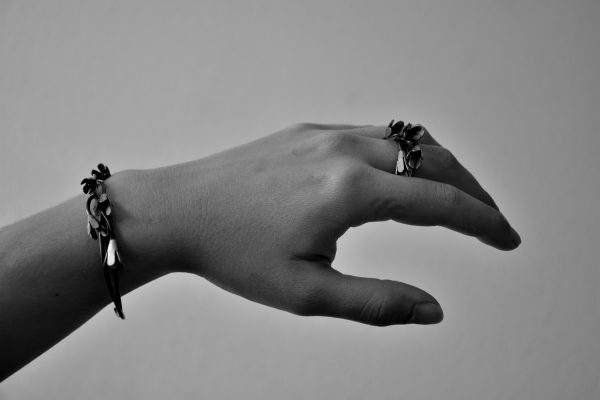 Click here to find more articles about jewelry makers
Photos : © Aurélie Guillemin, except mentions © Greg Robinson. Photographs provided by Aurélie Guillemin and published with her approval..