Pierre Henri is a young jeweller – only 27 – who has recently created his brand, Peter Hopper. Pierre-Henri plays with geometry and jewellery codes. He likes to sxitch roles between ornamental and structural materials. The lines are sharp and the jewel is elegant and modern, let's discover together Peter Hopper's universe.
Could you please introduce yourself?
Behind Peter Hopper, it's me, Pierre-Henri. I am 27, I live in Nantes and I have started jewellery 5 years ago.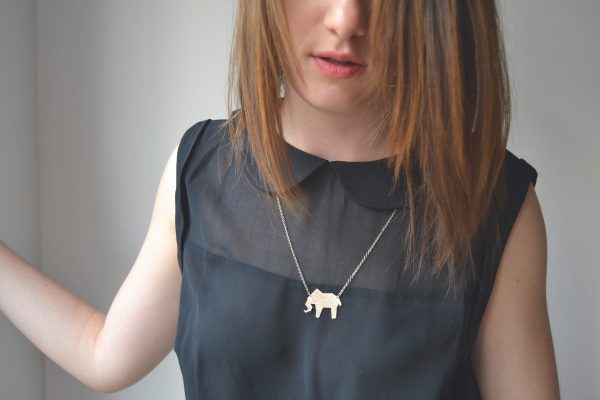 How would you define your universe?
It is a minimal, clean and contemporary universe. I am trying to transmit elegance and an original design while at the same time remaining sober. It is a creative whole driven by my meticulous side.
When and how have you decided to launch your activity?
This idea of creating my own brand is born during my last year at the jewellery school, in 2014, when I was still in Paris. In 2014 – 2015, I was part-time working on the brand and I decided to fully dedicate myself to it during the summer of 2015. Things happened progressively, making everything by myself, learning and discussing with other designers. I just finished my first full time year on Peter Hopper, I am glad of the image I am able to broadcast and all the work I have progressively made.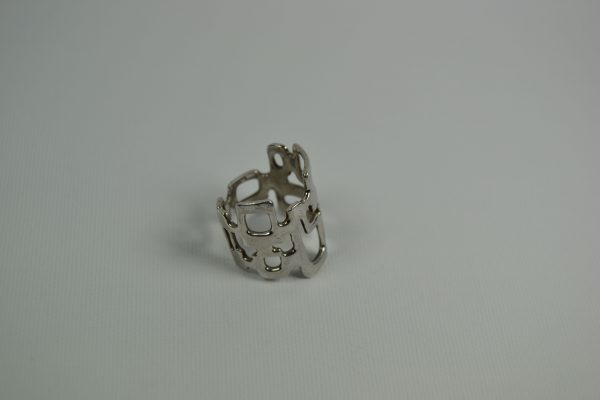 What is your background?
I graduated from high school (baccalauréat) in 2007, then I studied management and finance during three years before admitting there was another way to accomplish myself. After a sabbatical year and a trip to Cambodia, I decided to try a new experience with jewellery! I entered L'Institut de bijouterie (the Jewellery Insitute) in Saumur in 2011 and I obtained my CAP (vocational training qualification) in June 2012. Then, to improve my search for inspiration and originality, I entered a DMA (professional arts diploma) in metal at the ENSAAMA in Paris (I had the food fortune to integrate it). These were two rich years during which I forced myself to learn new metal work techniques and to get off of the jewel volume.

How did this passion for jewellery start?
Quite coincidentally, I came back from a trip thinking that 'jewel' adn 'trip' were matching. During this period, I was very attracted by Touareg, Indian jewels, etc. It happened because I had the nerve to try, I applied for Saumur's course a month before the selections and I was accepted! Then, the discovery of handmade creation, making things with my hands and seeing it getting damaged were a real satisfaction. Ever since, steps gradually suceeded!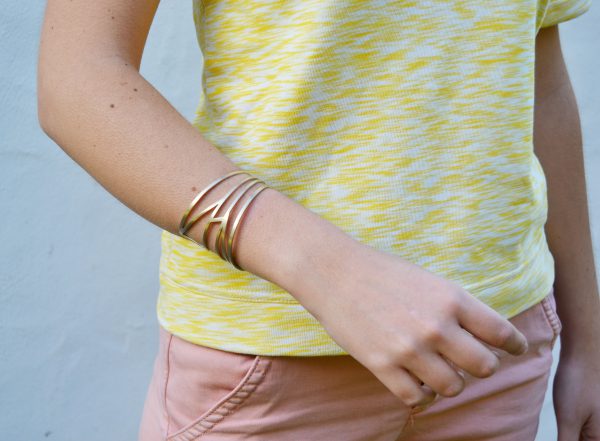 When have you created your first jewel? What was it?
It was a pendant during the entrance exam at the Jewellery Institute in Saumir, in May 2011. It was the day I discovered the jewellery tools! It was quite ordinary, it was a model imposed by them, which represented Yin and Yang.
How does your creative process work?
It is based on the observation of everyday life and of details that attract me. It is a kind of subject that represents a base to elaborate the collection. Then, I will go to my workshop to make prototypes. I have difficulties to work and imagine pieces via sketches. The material becomes a draft and I go forward this way. Later, to improve my pieces, I make prototypes that I enhance or abandon.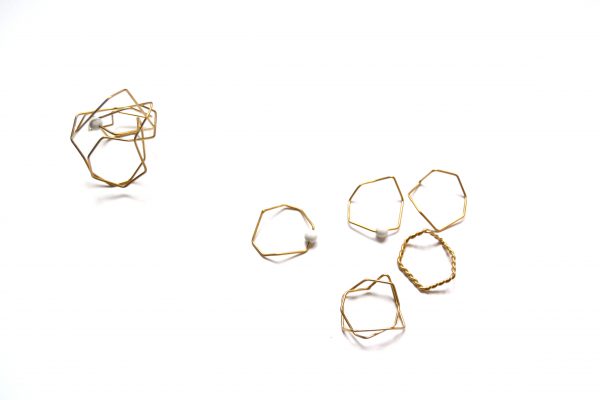 Where do you find inspiration?
There is the environment in which I live and I evolve. There is the architecture but also the nature because my workshop is in the countryside. The work of other designers also inpires me et shows me how huge is the jewellery field. The way these designers approach and make jewellery is different. You have to overcome some barriers to imagine jewels.
To read the 2nd article : Peter Hopper – 2/3 Know-how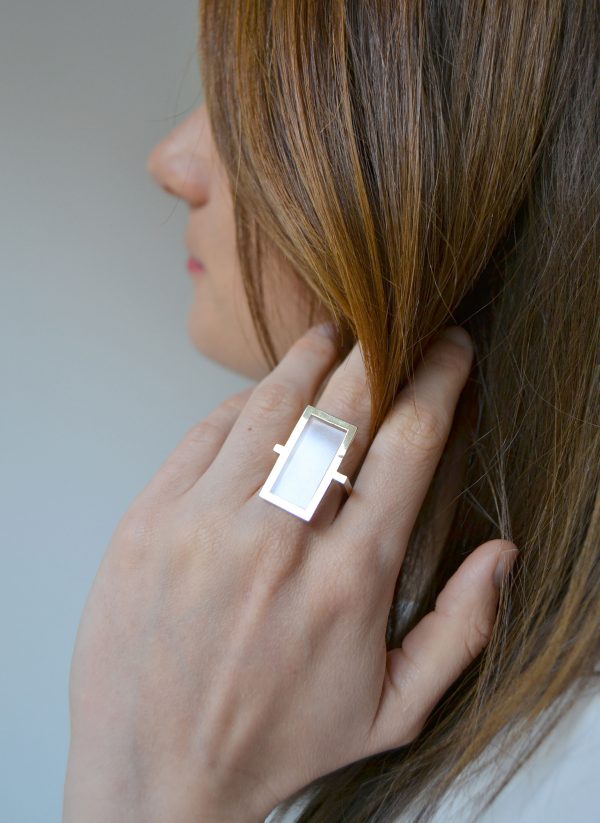 Photos : © Peter Hopper. Photographs provided by Pierre-Henri Bouhierand published with his approval.