In this last part, Eva provides advise and gives us more details about her tastes and her projects.

Could you please mention 3 designers you like?
I admire the modern designers from the Nymphenburg old factory. Ruth Gervich. Lightscape series and Hella Jongerius Animal bowls for the same company are amazing.
And of course our Swedish classic designer Stig Lindberg, so important for our heritage in ceramics.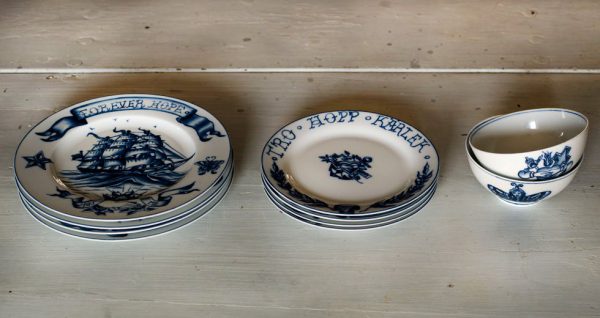 Can you name major artists who inspire you (artists, musicians, actors…) ?
Bob Dylan, Hokusai and Homer Simpson
What are the necessary qualities to do your job?
The qualities to my job is mainly focus. It is so tempting to go astary, and tell yourself it is OK!
What would you advise to a new designer?
I would advise a new designer to really search in his/her heart for the core essence of what to create. Because then there will be not so many questions about which direction to go.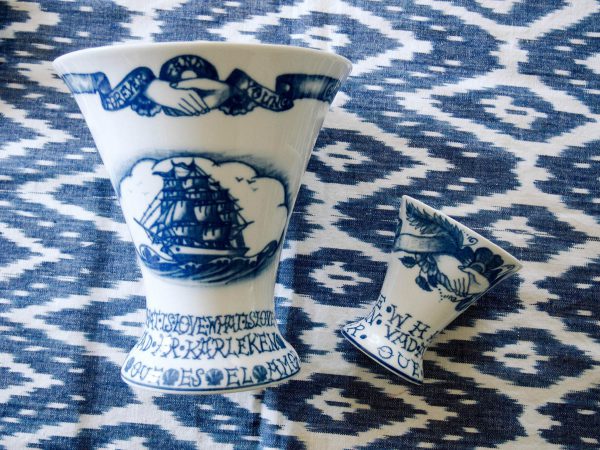 Is there a piece, created by another designer, you would have loved to create?
No, there is no piece I would have loved to create, since every piece is so personal. Like a finger print. But when I feel deep admiration and happiness for something I know it is down my alley.
What is challenging in your work today?
The challenges of my work today is to balance the very different parts of my work, from mere writing desk tasks to hands on work in the storage, to sketching. Not to get lost in any different part but to keep the whole picture in mind.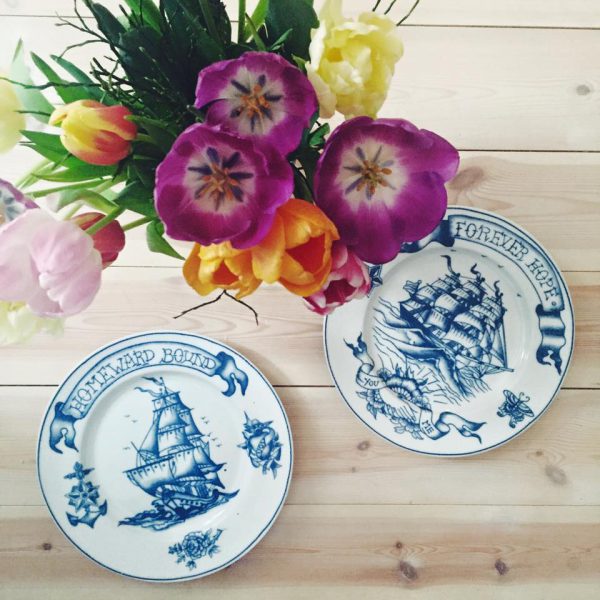 And what is rewarding?
There are several rewarding parts. One is to overcome procrastination, another is meeting the customers face to face. I also find it very rewarding to connect with buyers on the net. I get so much feedback and love there. Overall I must say that working with this collection is emotionally very rewarding.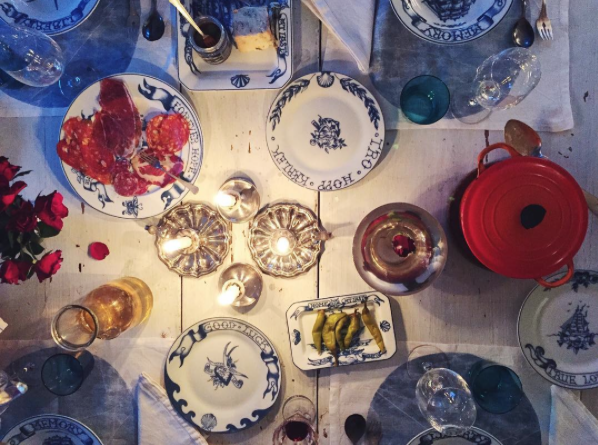 What are your projects?
My future projects are to develop this theme I am presently working on , to make it a jewel all the way through. I have created so many different designs before, that I now find it rather nice to really make something thoroughly.
Which designer would you like to see on L'Envers du Décor ?
There is a new Swedish brand for bags that work in a very interesting way. They have a fantastic heritage, check them out! Sandlund/ Hossain. Check it out!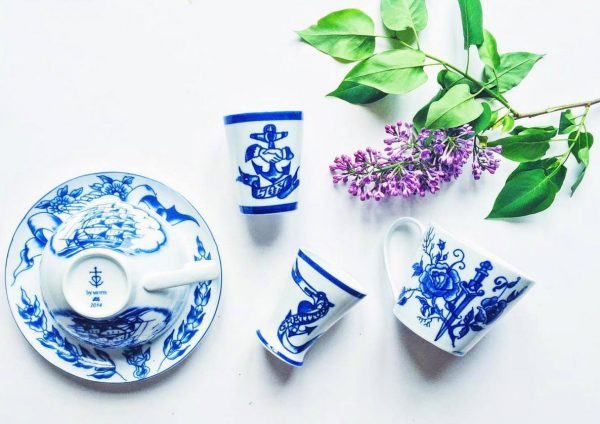 Thank you Eva
To find By Mutti :
Website : bymutti.com
Facebook: www.facebook.com/ByMutti
Instagram: @bymutti
Photos : © ByMutti. Photographies fournies par Eva Gernandt et publiées avec son autorisation.