I had the opportunity to ask some questions to Leeloo from DeadMunchStreet tattoo shop, in Nantes.
Nice and natural, she taught me many things about he job. On that day, it is the only interview about tattoo made by L'Envers du Décor, I hope there will be others!
Here are Leeloo's answers to my 'If I Was' questionnaire :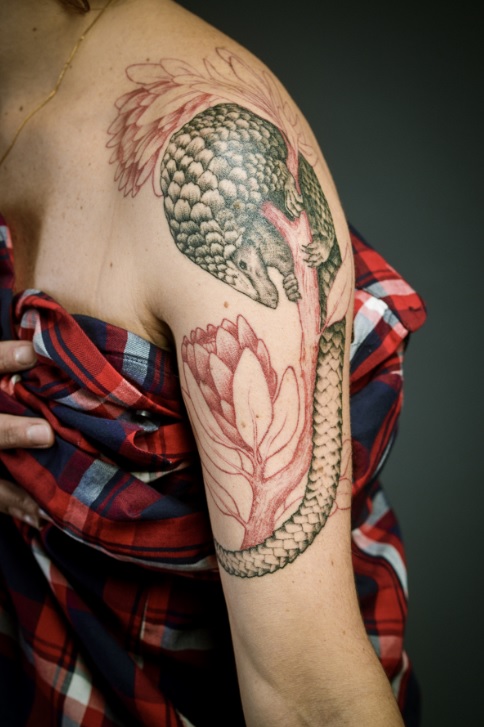 LEELOO / DEADMUNCHSTREET: 
If Leeloo was… : 
A color ? Earth (color of a tattooing ink)
A movie? 'Shutter Island' by Martin Scorsese
A smell ? bacon…oh no, mimosa!
A song ? 'Steepgrass Five' by Clark (totem flare album)
A season ? the end of spring, the beginning of summer
An artwork ? 'Pluton' and 'Persephone' by Bernini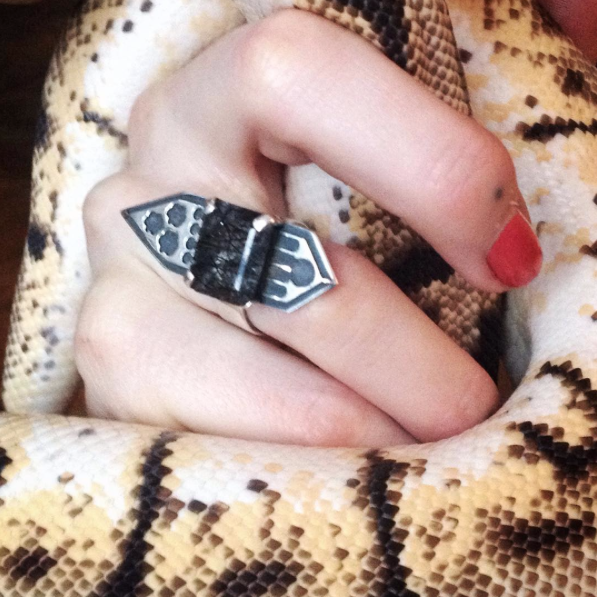 Thank you Leeloo!
To read Leeloo's interview again.
To find Leeloo and DeadMunchStreet:
DeadMunchStreet
20 Quai de Versailles
44000 Nantes
France
Website : deadmunchst.com
Facebook : www.facebook.com/deadmunchst
Instagram : @lucile_deadmunchst
Photos : © DeadMunchStreet. Photographs provided by Lucile Lejoly and published with her approval.