One February night, in 2016, I had the opportunity to discuss with Camille Enrico about her background and her jewelry brand, in a Parisian café.
A beautiful hat on her head, she took time to answer my 'If I Was' questionnaire.
CAMILLE ENRICO: 
Si Camille was… : 
A color? Black
A movie? 'La Grande Bellezza', by Paolo Sorrentino
A perfume ? Narciso Rodriguez
A gemstone ? an emerald
A song ? First  Aid Kit « My Silver Lining »
A season ? Summer
An artwork ? A piece by Basquiat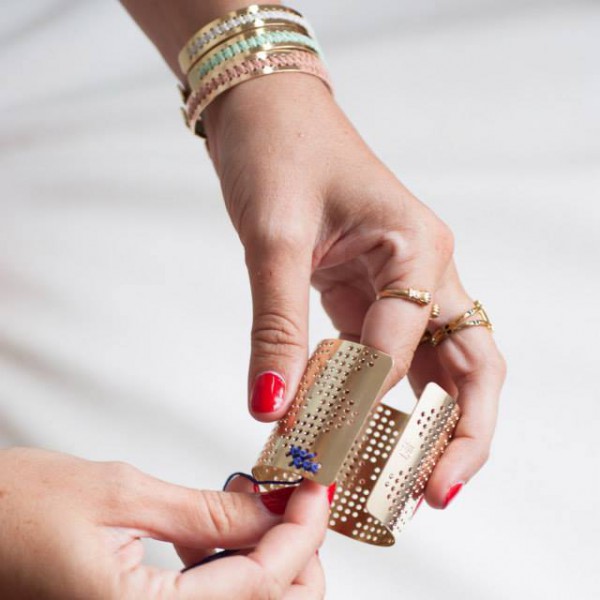 Thank you Camille!
My first article about Camille.
To find Camille Enrico:
Boutique Atelier Camille Enrico
Place du marché Saint Honoré
3 Impasse Gomboust
75001 Paris
09 81 97 43 73
Website : www.camilleenrico.com
Facebook : camilleenrico.paris
Instagram : camilleenrico.paris
Photo : © Camille Enrico. Cover : © L'Envers du Décor. Photographs provided by Camille Enrico and Marion Bonraisin and published with her approval.