A few months ago, Dorothée Zuliani – Harpo's manager – accepted to discuss about Harpo's wonderful adventure in the United States, where they are looking for the most beautiful turquoises and the best jewelry designers in this field.
Here are Dorothée's answers to my questions.
HARPO : 
If Harpo was… : 
A colour ? The turquoise, obviously
A smell ? the pine tree
A movie? Dances with wolves
A music ? Rock n' roll
A season ? Summer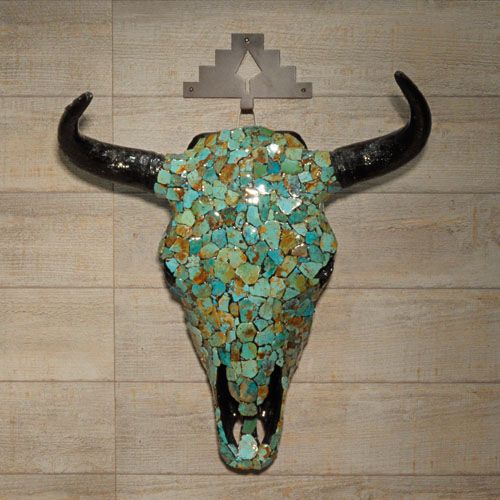 Thank you Dorothée!
Here is my first article about Harpo
To find Harpo :
Website : www.harpo-paris.com
Facebook : HarpoParis
Instagram : @harpoparis
Twitter : Harpoparis
Photos : © Harpo. Photographs provided by Dorothée Zuliani and published with her approval.