To conclude this rich interview, Ema gives us more details about the artists she likes, her practice and her evolution in the artistic field.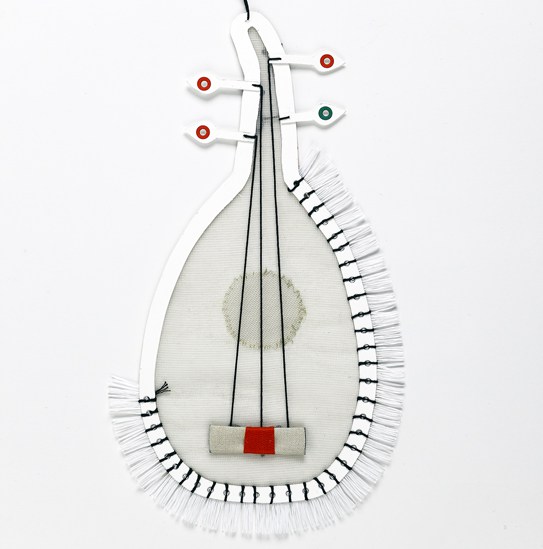 © O. Leprovost
Could you please name artists you like?
I like Chillida's paper work, Paul Wallach's balance, collages and paintings by Motherwell, Miro, de Tapies, Cy Twombly, Sam Francis, d'Alberola, etc. I also like Andy Goldworthy's patience, installations by Vincent Ganivet, Catie Demonchaux or Dewar & Gicquel, sculptures by Baselitz, Annette Messager's distrubing universe, Ohad Naharin's choreographic work…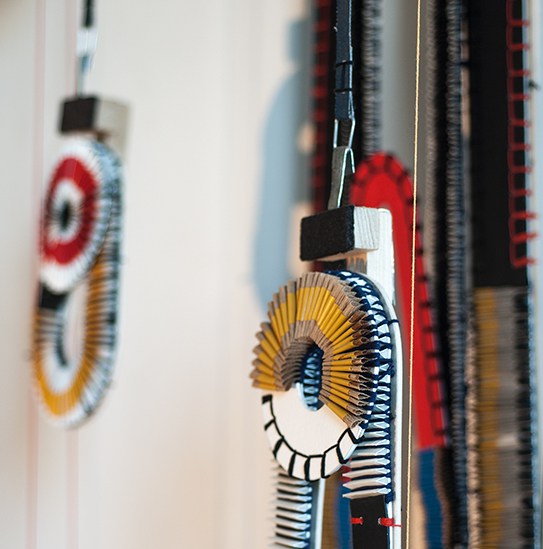 © B. Cneude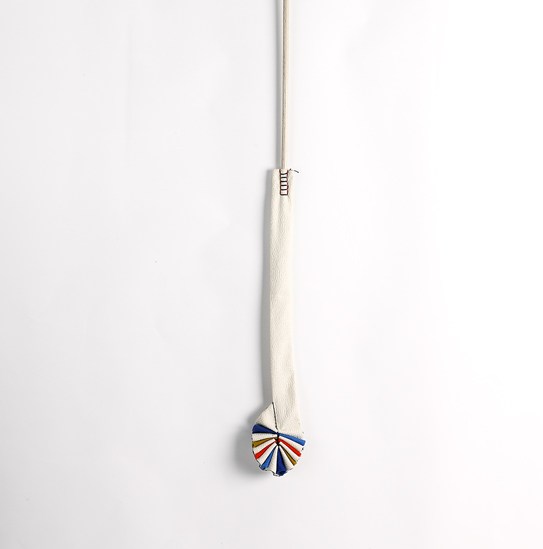 © O. Leprovost
What are the main qualities to do this activity?
Probably patience and desire but that goes without saying.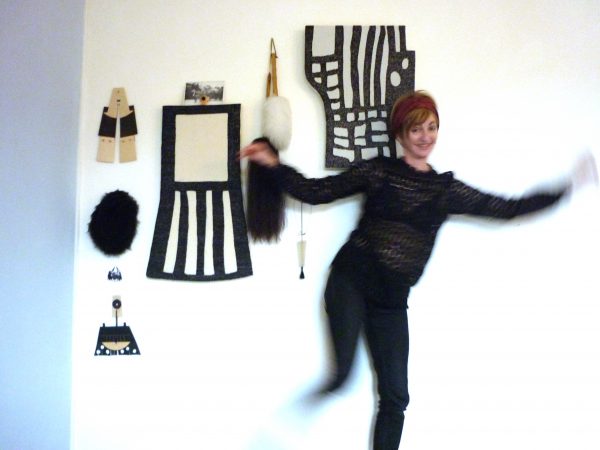 What is rewarding in this activity?
I don't really know, it is part of my life, that's not a question I've ever asked myself, it is obvious. It is probably about what it involves : to be on the watch, to be curious and to keep wanting to do this.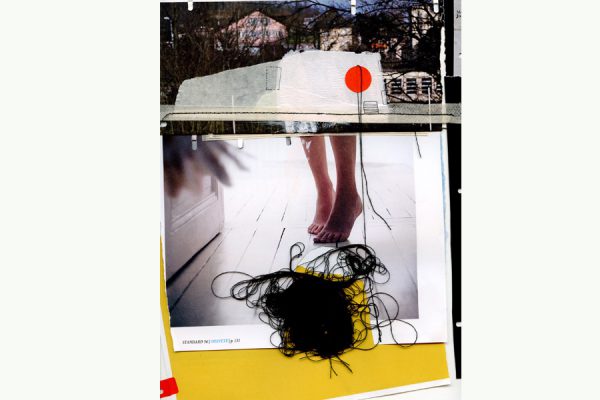 © O. Leprovost
What would you advise to a new artist?
To do what he wants and to keep looking around.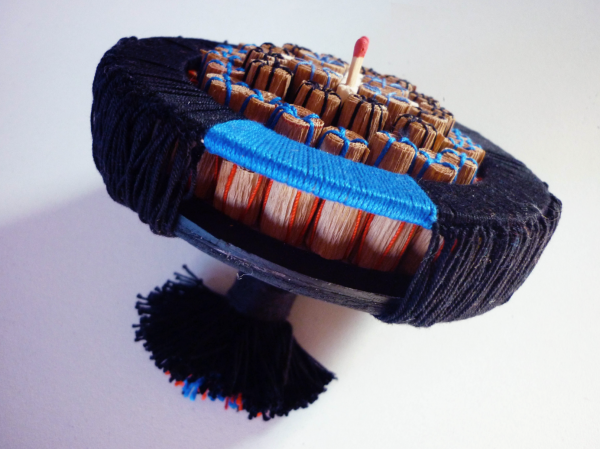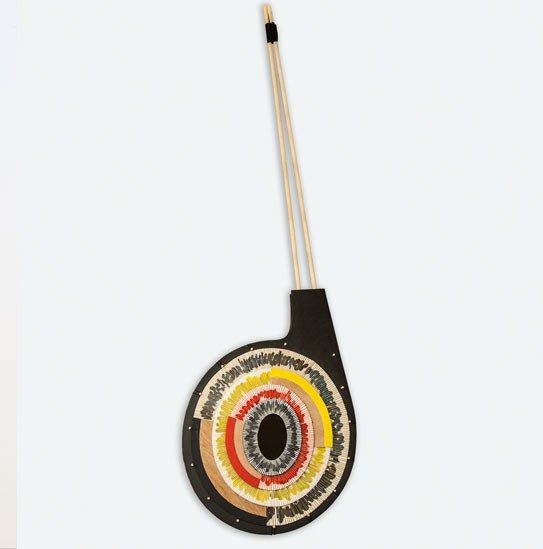 © B. Cneude
Is there a piece – made by another designer – you would have loved to create?
I have never asked myself that question. Probably pieces that aim to be extremely simple but cannot be made by anyone. For example, Chillida's assemblies, this fake simplicity amazes me.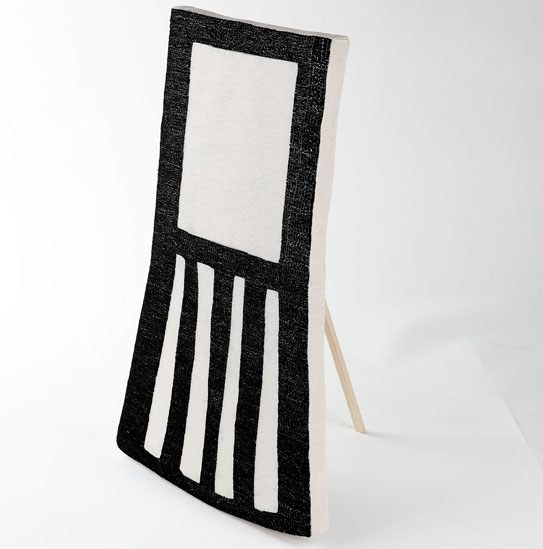 © O. Leprovost
What are your projects?
An exhibition in Nantes at the Atelier Lebras in 2018. A research work with Clara Bourdais, a very young artist and then, I hope to meet nice people to prepare exciting projects!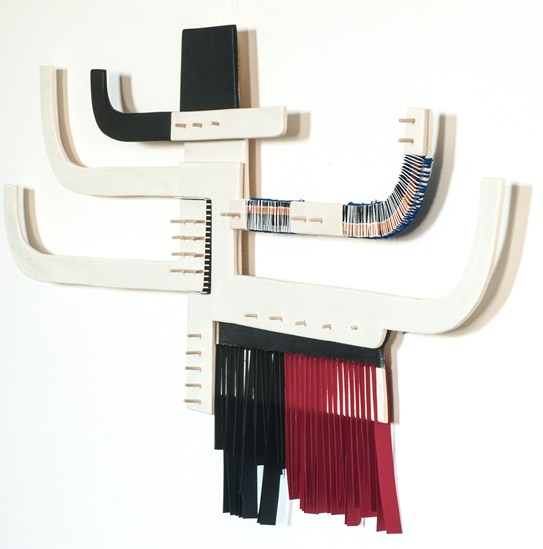 © B. Cneude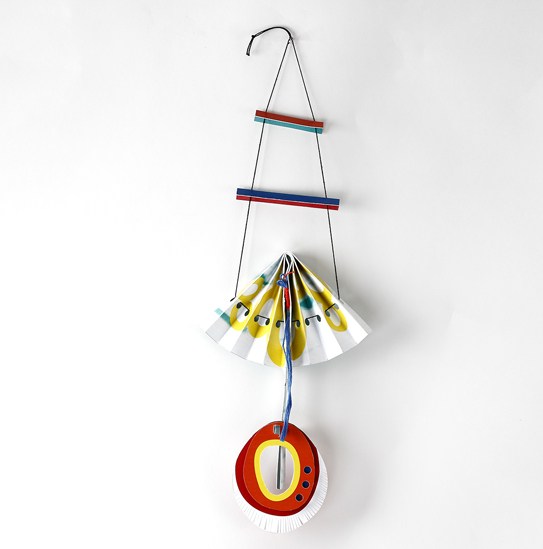 © O. Leprovost
Which designers would you like to see on L'Envers du Décor?
Charles Fréger.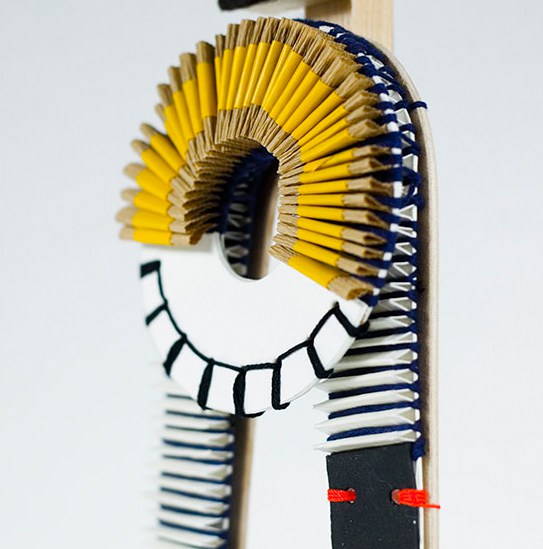 © B. Cneude
Thank you EMA!
To find EMA :
Site : www.dwemma.fr
Adresse email : duvalema@yahoo.fr
Photos : © EMA except when these mentions appear: © B. Cneude et © O. Leprevost. Photographs provided by Emmanuelle Duval and published with her approval.