ELS VANSTEELANDT – MORE DETAILS ABOUT ELS
Let's discover more details about Els, her tastes, her opinion and her projects.
To conclude this interview, Els Vansteelandt tells us about her artistic tastes, the evolution of her work and the jewelry field, from her beginnings.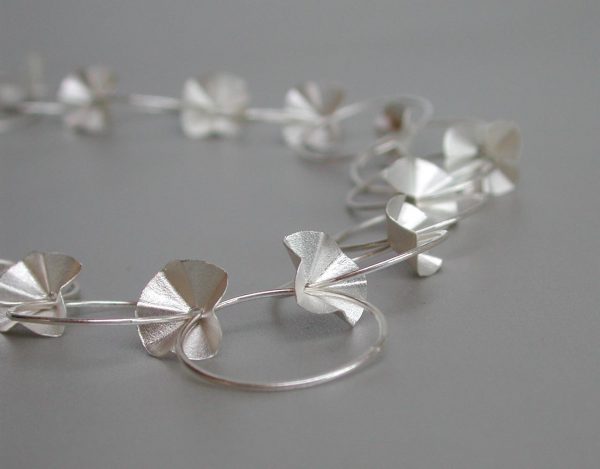 Can you name jewelry designers you like?
A South African designer who lives in Germany, his name is Daniel Kruger.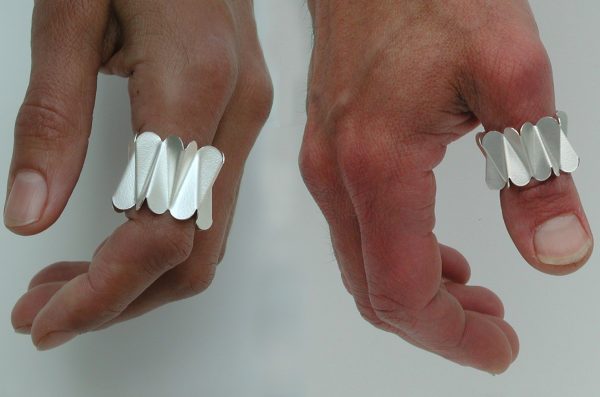 Do you like other artists?
In sculpture, I like Anish Kapoor but he is one of the best in the world so I like his work very much. I also love contemporary dance especially the Belgian-Moroccan artist named Sidi Larbi Cherkaoui and the Belgian artist named Wim Vandekeybus who also create beautiful things.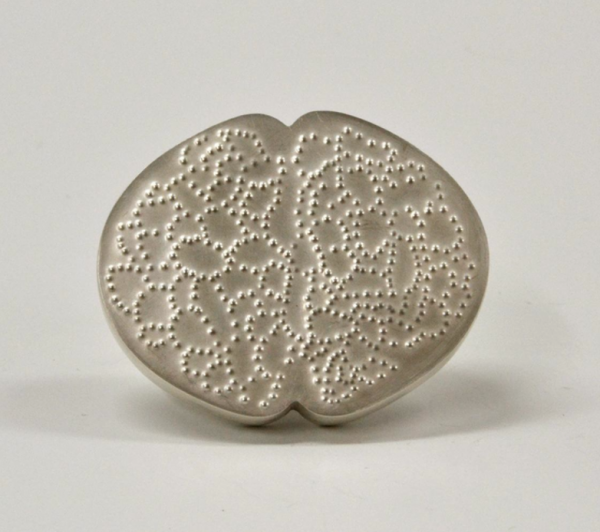 Do you have favourite jewels?
There are earrings I created. They are 22 carat gold earrings and I wear them almost everyday. Apart from these earrings, I don't have favourite jewels. People tell me that, as a jewelry designer, I don't wear many jewels but I prefer to make them. Just because I have ideas and I am always part of this universe doesn't mean I will wear jewels. It is different. When I go on holiday, I don't bring jewels, I remove everything. These are my days off, I think about other things. However, holidays give me many idead, this process never stops.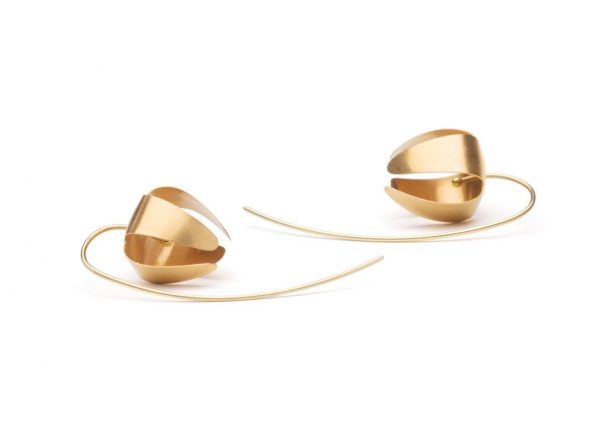 What are the main qualities necessary to do your job?
Determination, patience and to be harsh with yourself. When finishing touches are not properly done, it affects the quality of the piece. Finishing touch is very important. You also need to be harsh with yourself because you can make simple jewels that please people and be satisfied with it but you always need to find new ideas and to try new techniques.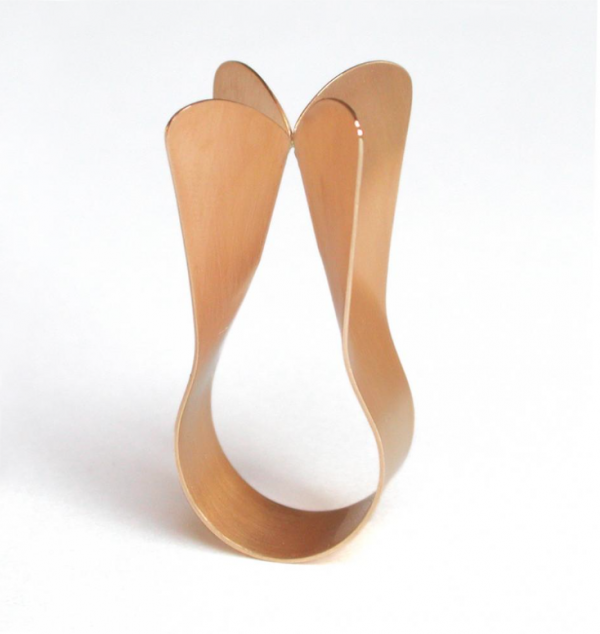 What would you advise to a new designer?
To try to find his own design and to create things we don't see elsewhere. It is important because there are many jewelry designers and you need to your style. It gives you strenght.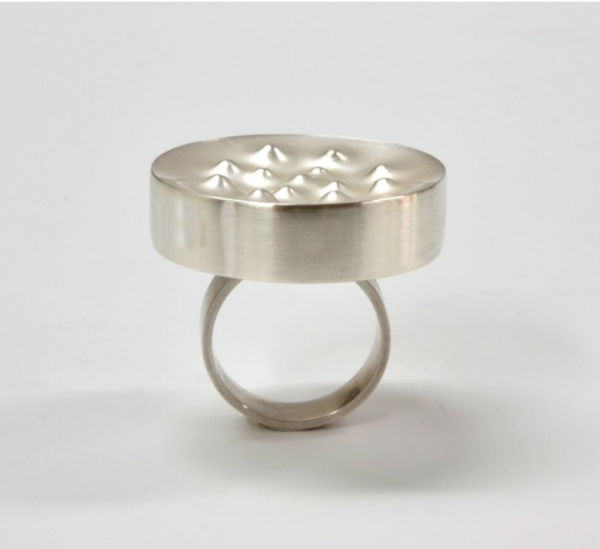 Is there a jewel – made by another designer – you would have loved to create?
Daniel Kruger's jewels. I would have been glad to create them.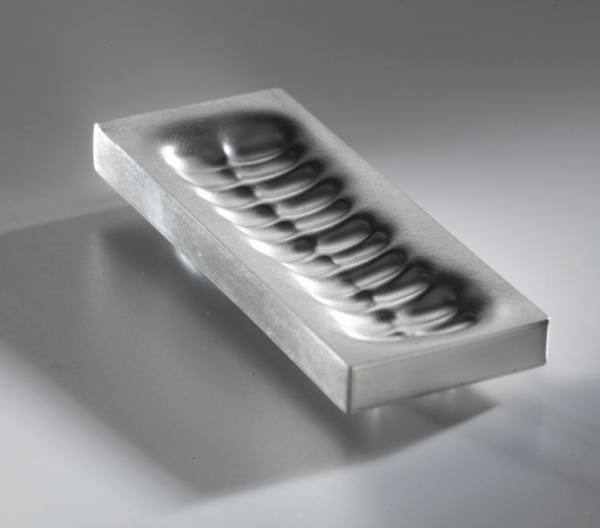 What is the main difficulty and the main reward about your job?
The main difficulty is to strike a balance between making something wearable – that people like and buy – and keeping your own style.  Artistic pieces are less commercial. Sometimes, it is hard not to move toward commercial pieces, it is easier to remain passive. However, I want to keep my own style and explain to the client my working approach. Now that I have a shop, my reward is to see people wearing my jewels and to be surprised when I realize it makes them feel happy.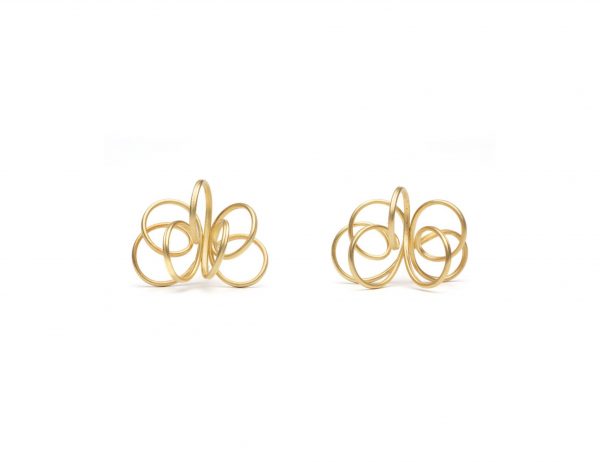 Which designer would you like to see on L'Envers du Décor?
So many! Among my colleagues, probably Nicole Dehalleux, a jewelry designer I used to travel with to find galleries and outlets. She works in a very different way. It would be interesting to compare our working approaches.  We usually say there is no better way to do things, everybody has his own approach.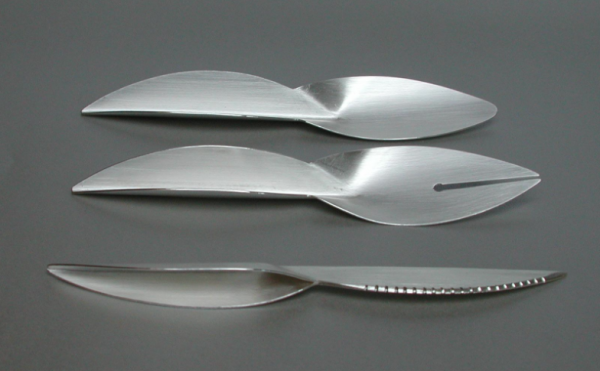 What are your projects?
My project is always to re-energize my shop and my gallery because I also show the work of other designers. I sometimes organize exhibitions for other jewelry designers, ceramics, porcelain or leatherwork. That apart, my dream is to go to Japan with my collection but I have not yet had an opportunity.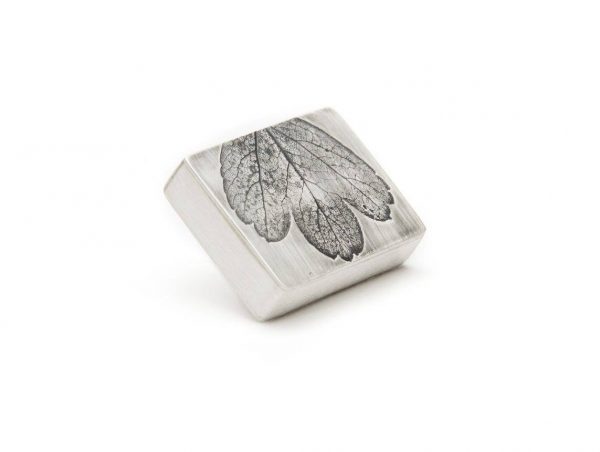 What do you think about creation today? Has it changed since your beginnings?
It has changed, of course. There are much more designers than in my earlier days. In any case, it is positive because in Belgium, people are much more opened to contemporary jewel thanks to all the designers who belong to this universe. It is less rare and more ordinary, which is good because conventional jewels had to leave some space for us. We may even work with poor materials, from now on everything is possible. There even are sculptural jewels we can barely wear, another path is born. I think it is fantastic, everything is possible.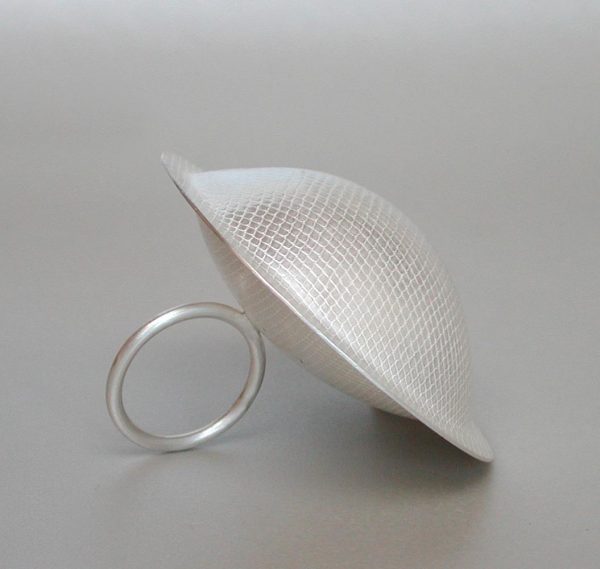 Photos : © Els Vansteelandt. Photographs provided by Els Vansteelandt and published with her approval