Dana has created a real family of albino animals. Let's visit her studio to understand where these creatures come from.
Where do you work?
I create plushes in a workshop located in Paris, in the 10th district. Creatures are then hand sewn in a small factory in Brittany, close to the sea. Since last April, I have a pop-up store in Paris, 7 rue Vertbois, where I am very happy to show my plushes.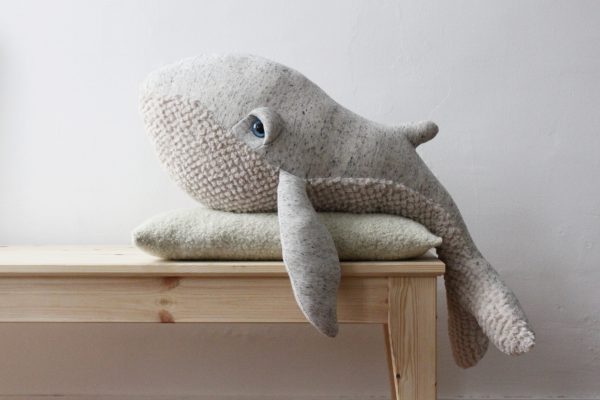 What is your favorite tool? Why?
The internet is an inspiration foolproof tool. Pinterest is the best illustration of this. Everybody should use this social media instead of Facebook.
If we consider a tool as a way to create what we want, I consider my studio as the best tool. I am able to move forward when I am sitting there, in my own space, thinking, in this place dedicated to my passion. Each designer should sit and take some time, every day, to reflect. The best ideas show up while playing with materials or setting your imagination free. Skipping this step by pretending you don't have enough time will finally result even more time-consuming later.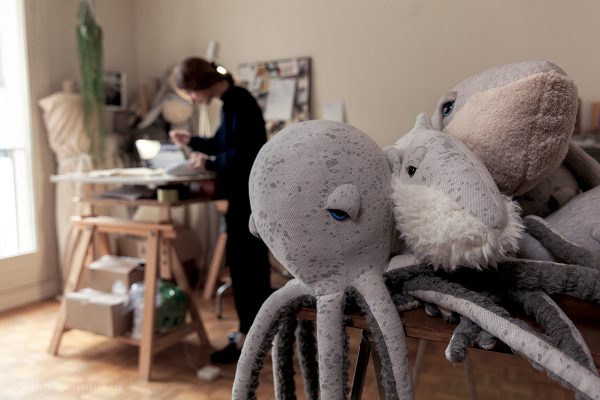 © Laurence Guilloud & Fabrice Le Dantec

Which materials do you mostly use? Which ones do you prefer?
I mostly use wool, fleece, jersey (cotton), jacquard fabric and fake furs (acrylic). These are soft and pleasant to touch materials. It makes you want to cuddle it! I don't have any favourite material, I love all these materials.
How do you choose raw materials?
I need to have a crush on a material but above all I need this material to be adapted to the production of plushes for children. Fabrics should not be too elastic nor too steep, it is all about compromise and subtlety. A soft and mellow plush is much more pleasant.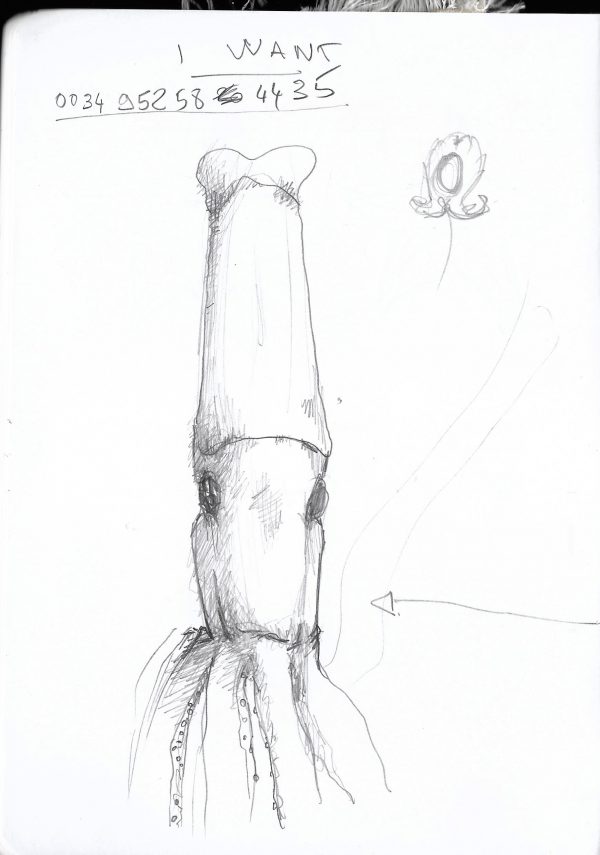 What does a usual working day look like?
It depends on the time of the year. There are months when I run between my studio and my pop-up store in the 3rd district and I better organize myself to manage the company. During other months, I give myself time to lock me up in my studio to create new models.
To read the next part : BigStuffed – 3/3 More details about Dana…
Photos : © BigStuffed sauf mentions : © Laurence Guilloud & Fabrice Le Dantec, © Joseph Maiden. Vidéo : © Where are we now. Photographies fournies par Dana Muskat et publiées avec son autorisation.