Anisha is able to mix Indian influences and graphic patterns to create sculptural pieces. She is constantly looking for new ideas, new skills and new materials. Let's discover her  jewellery lab in London!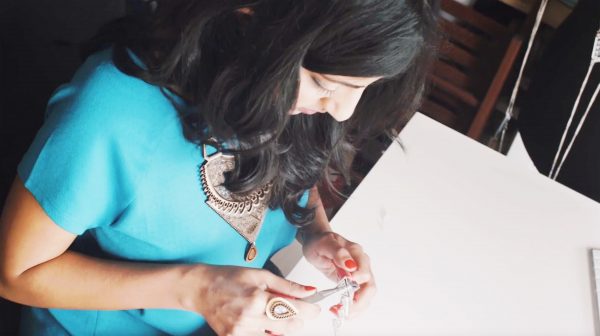 Where do you work?
I have a small studio in north west London where I was born and grew up.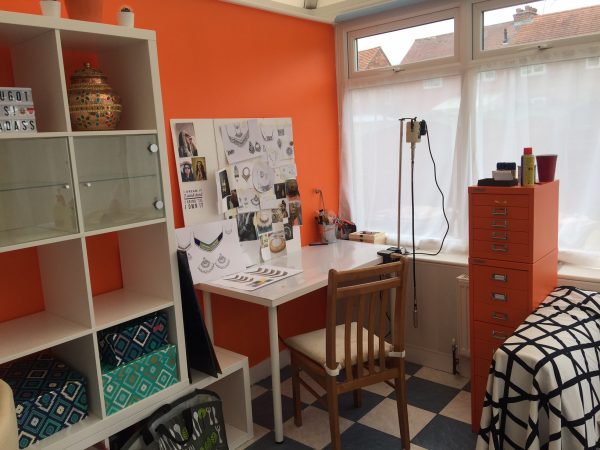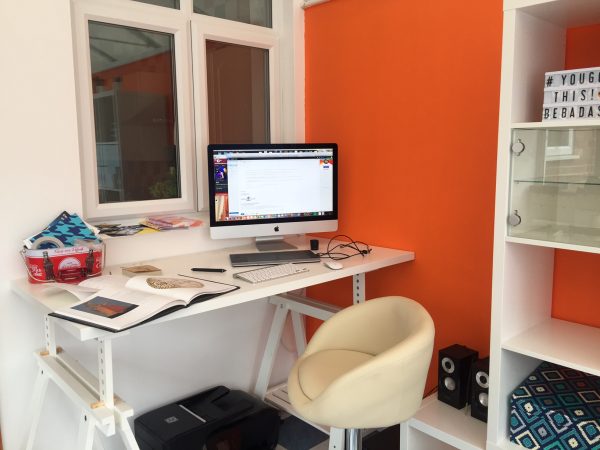 How does your creative process work ? deconstruct it for me ?
I do a lot of research, looking at my grandmothers old jewellery as well as the archive of books and images I have, I then put it all together as a moodboard for the vibe of the new collection.
I start by hand sketching and collating a range of materials that I love. Having a background in textiles, the materials as well as colours always are my initial stimuli. I spend a long time searching for unusual materials and unique techniques for my collections. I work through the making methodologies often creating my own process along the way. Then I CAD up the drawings so I can have a clean idea of how all the components in each piece fit together, almost like a jigsaw!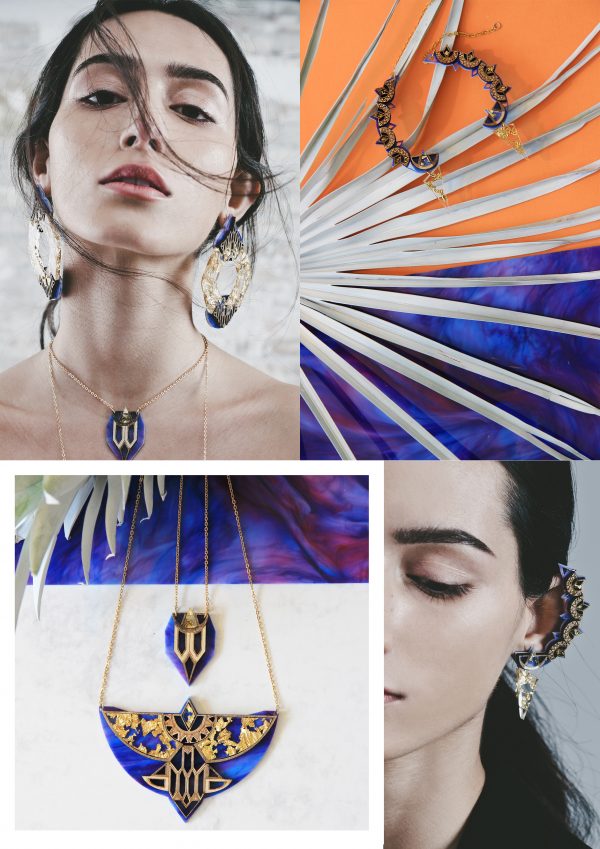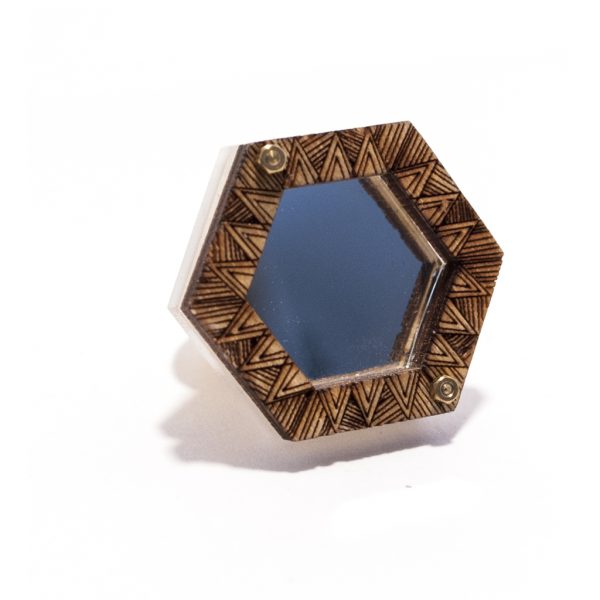 Which raw materials do you use? Which one do you prefer?
I try to stay away from conventional materials seen in jewellery making, and I adore working with beautifully grained wood. Its earthy and versatile qualities make it a dream to work with.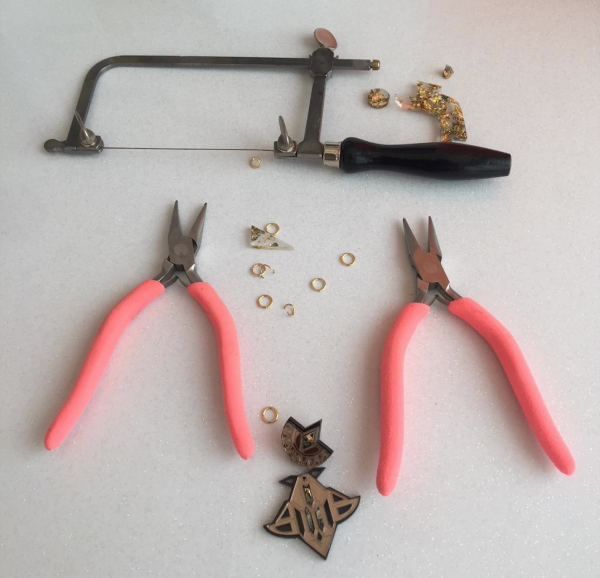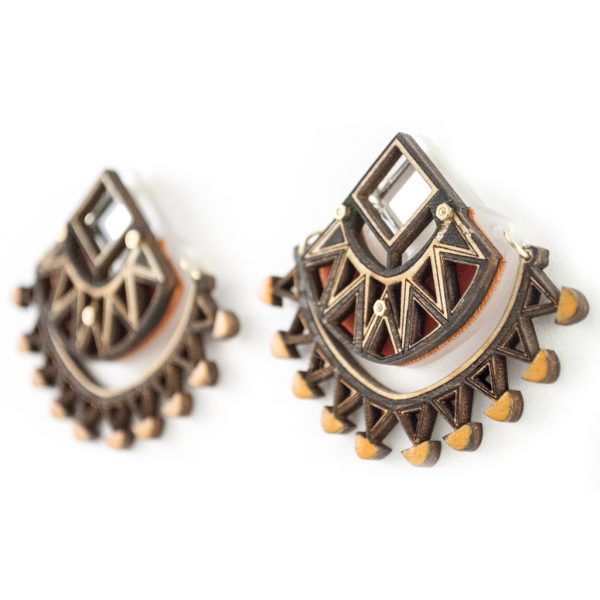 What does a usual day in your workshop look like ?
My day will start with choosing the right music to start the day off just right, working through my emails, fulfilling orders and doing my social media as well as looking for new inspirations. All our pieces are handcrafted in our studio so some days we stumble on new techniques which is always exciting! I like having a fun and vibrant atmosphere in the studio!
To read the last part : Anisha Parmar – 3/3 More details about Anisha…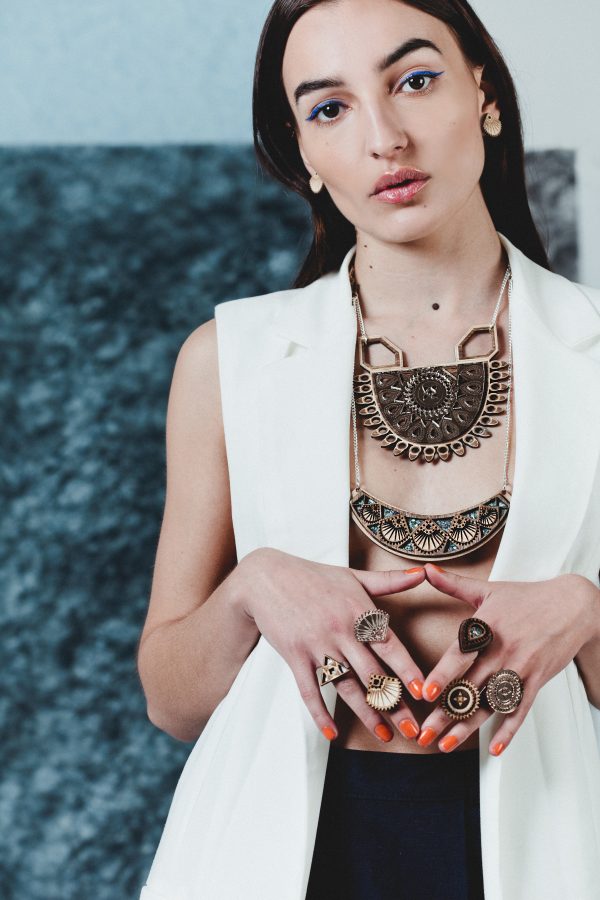 Yasmin Everley Look Book by Nadia Ryder 
Photos : © Anisha Parmar London. Photographs provided by Anisha Parmar and published with her approval.