In a few words, well-selected, Alessandro Enriquez talks about his working approach.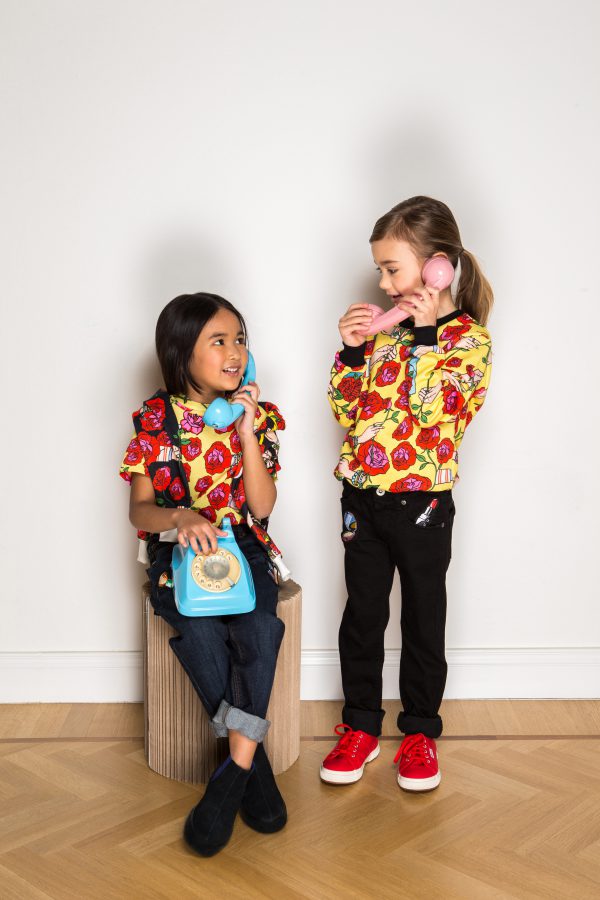 Where do you work ?
I work in a studio, in the Center of Milan.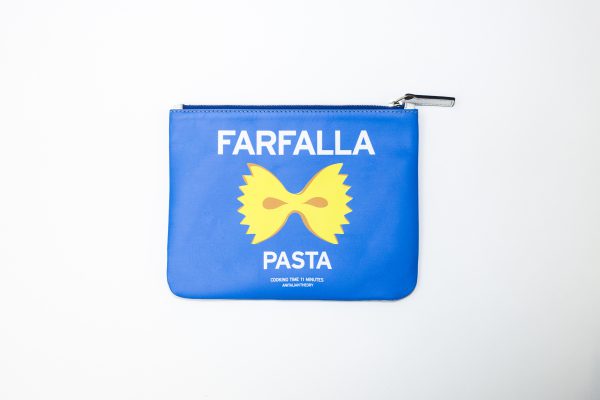 What are your favourite tools and materials ?
My Mac laptop, an iPhone, sheets of paper, a pencil and colours, a scanner and a printer.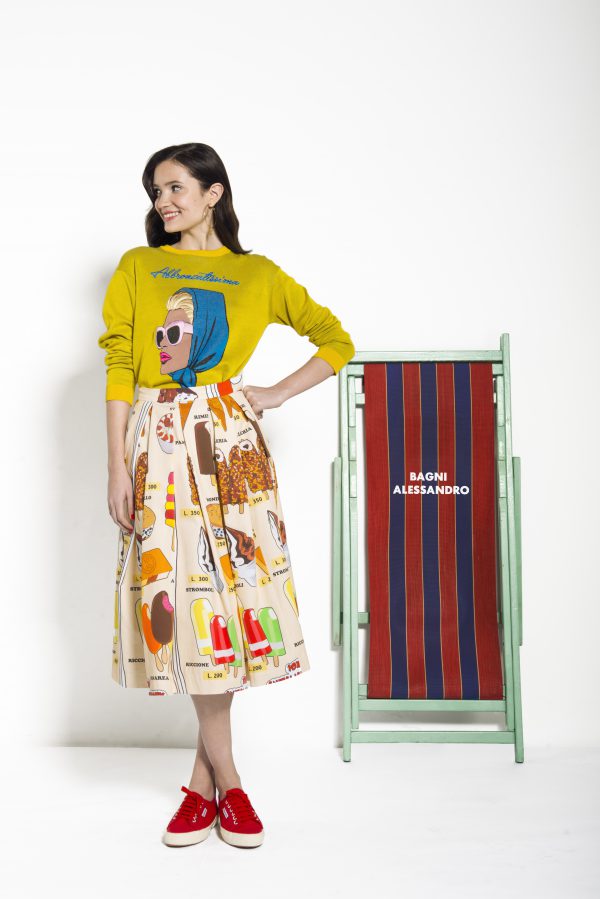 How do you choose raw materials ?
I choose it during textile fairs.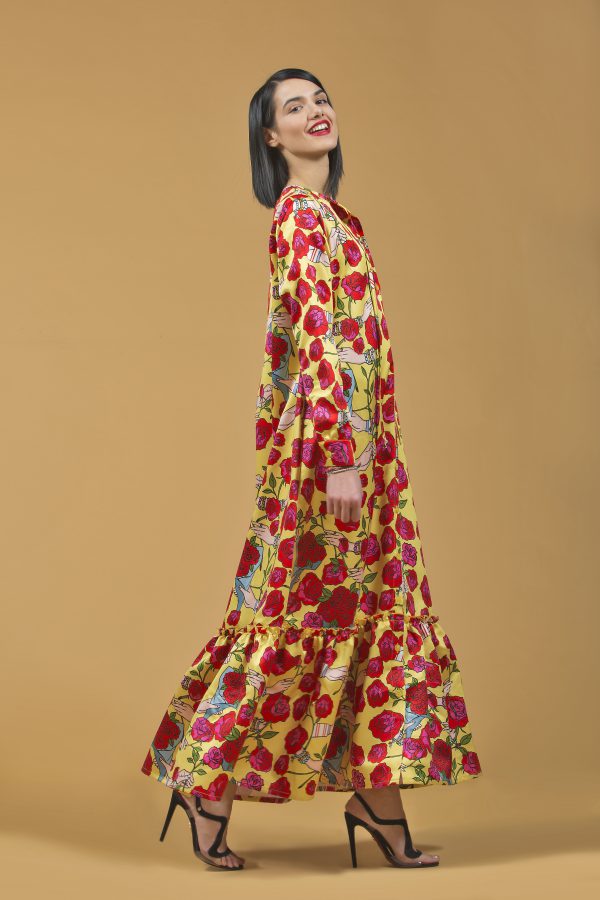 How many persons wok with you ?
I work with four persons at the style office and three persons at the press office.
To read the next part : 10×10 An Italian Theory – 3/3 More details about Alessandro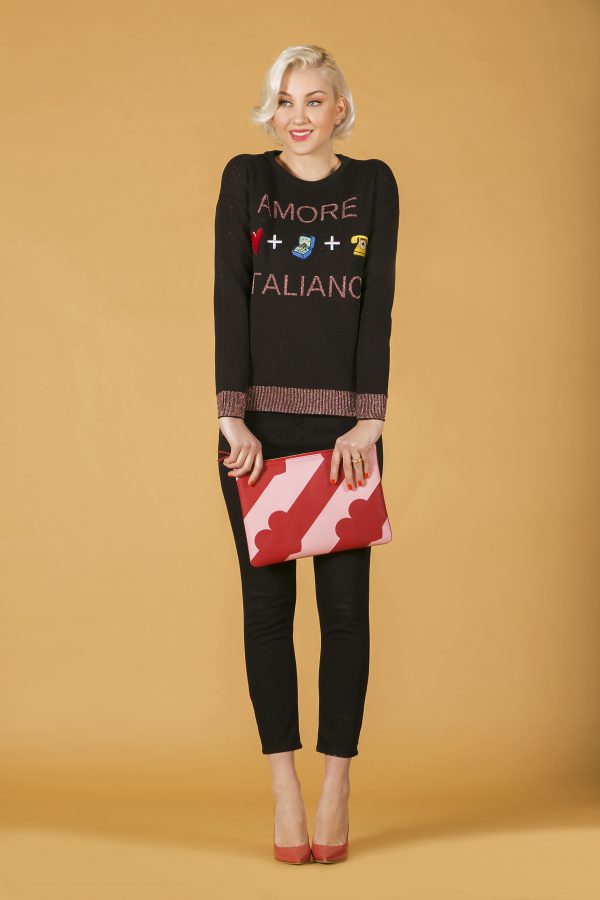 Photos : © 10×10 AnItalianTheory. Photographies fournies par l'équipe d'Alessandro Enriquez et publiées avec son autorisation.