To conclude this meeting, here are more details about Alessandro's tastes and vision of his profession.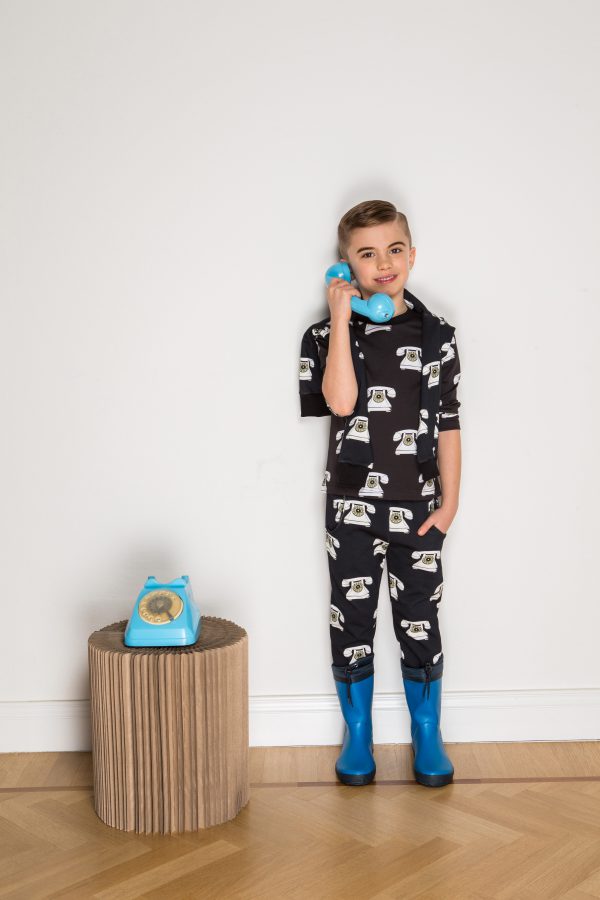 Who are your three favourite designers ?
Franco Moschino, Libertine and Delfina Delettrez.
Who are your favourite artists ?
Pedro Almodovar, Frida Kahlo, Virna Lisi and many others…
What are the 2 main qualities to be a designer ?
Creativity and desire of transgression.
What would you advise to a new designer ?
To dare.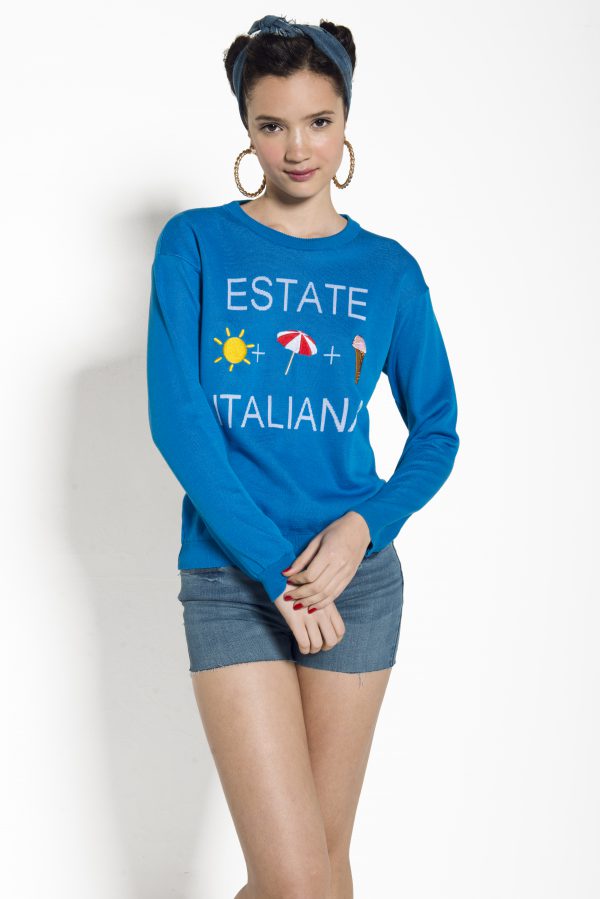 What is challenging in your activity ?
To amaze the public.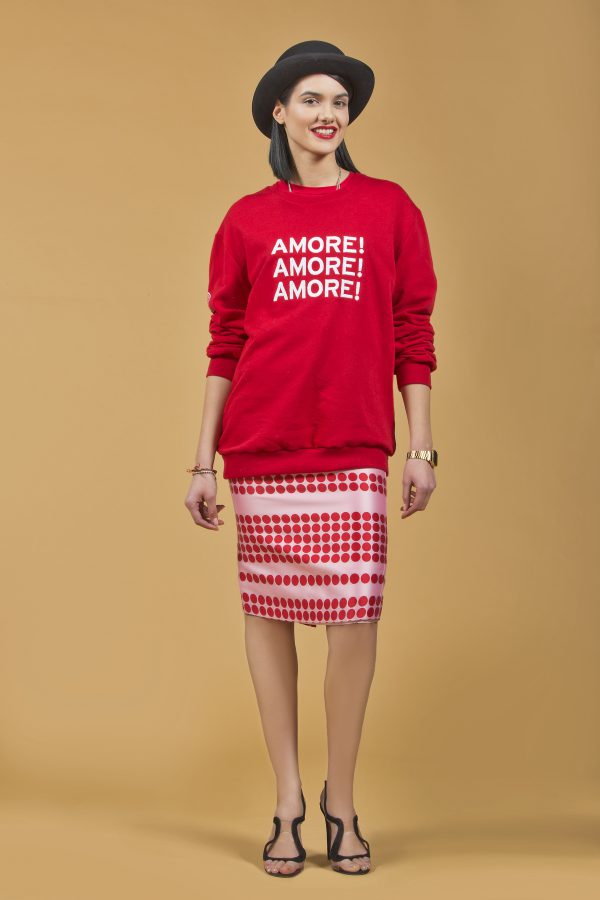 What is the most rewarding thing in your job ?
To  express myself without compromise.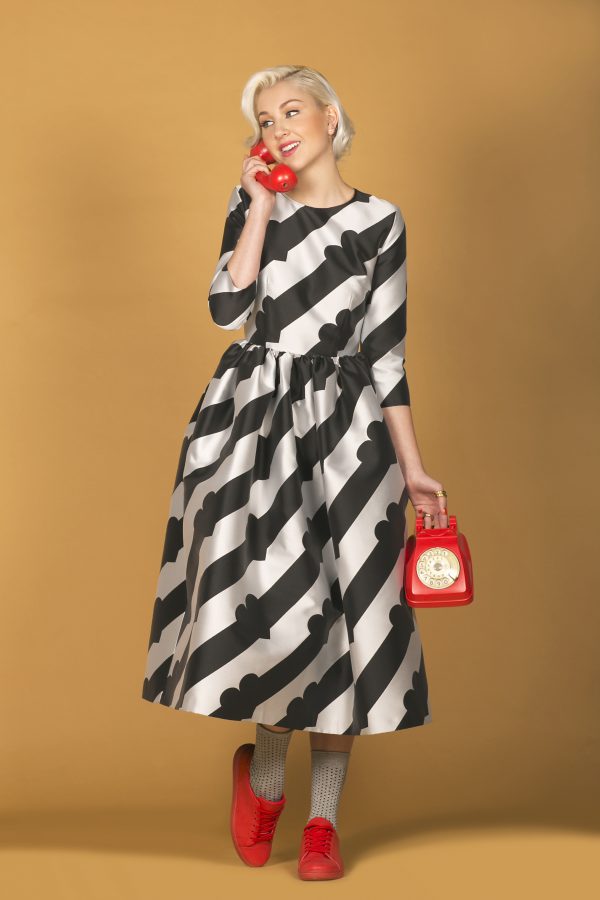 What are your projects ?
My current projects are about my collections and I have many future projects !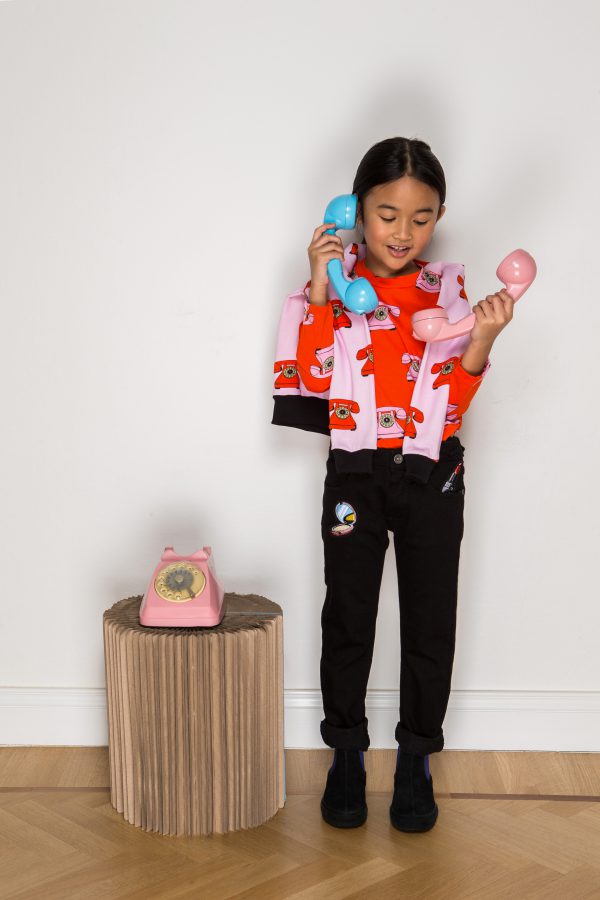 Thank you Alessandro!
To find 10 x 10 An Italian Theory :
Website : 10x10anitaliantheory.com
Facebook : AnItalianTheory
Instagram : https://www.instagram.com/anitaliantheory/
Twitter : anitaliantheory
Tumblr : anitaliantheory
Photos : © 10×10 AnItalianTheory. Photographies fournies par l'équipe d'Alessandro Enriquez et publiées avec son autorisation.